24/7 Asbestos Removal & Testing Services in Mississauga
Asbestos Testing and Asbestos Removal in Mississauga
Canada's Restoration Services is a certified asbestos removal company in Toronto, Mississauga and the GTA. We provide award winning services, including asbestos testing and asbestos abatement in Mississauga and all other surrounding areas in Toronto. We are a nationwide company providing free asbestos inspections in Mississauga with over 10 years of experience and over 10,000 inspections and jobs completed.

Book your free asbestos inspection today
1-888-551-0514
Asbestos Removal in Mississauga
Suspecting or finding asbestos in your home or office can be quite scary. Today, asbestos is no longer used as extensively since prolonged exposure to it has proved to be hazardous to ones health.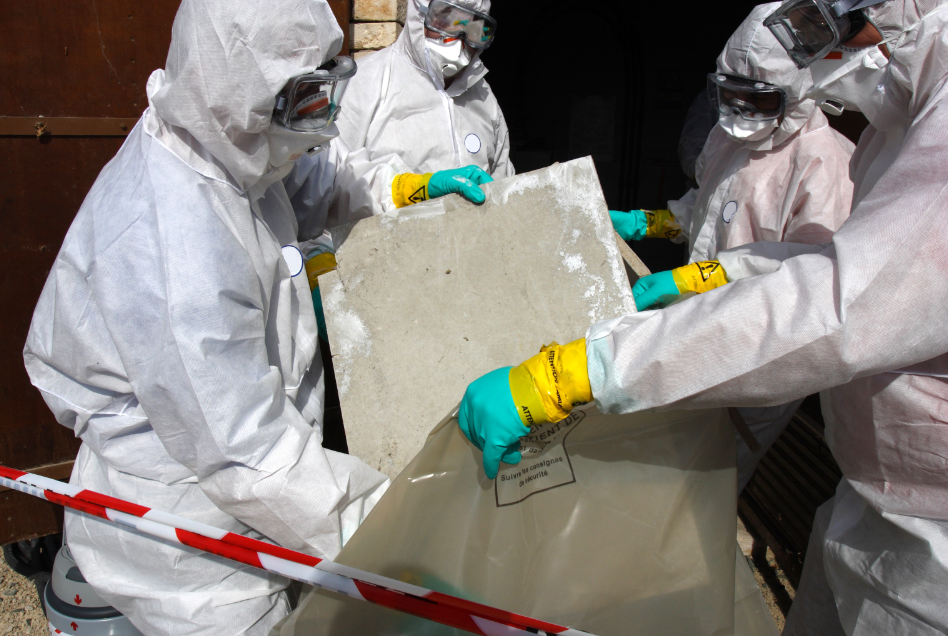 Asbestos abatement in Mississauga must be performed by a certified and highly trained team of professionals. We follow a step by step strict asbestos process for all asbestos projects - no matter the size. Our asbestos inspectors and asbestos specialists handle asbestos with extra precaution. We ensure that all affected areas and potential affected areas are sealed off in a containment to prevent cross-contamination.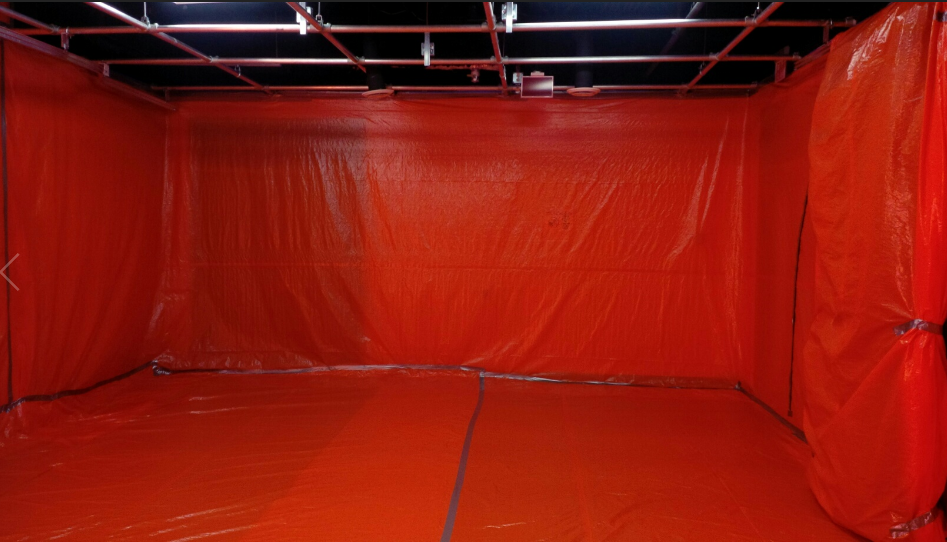 When the asbestos fibres are released into the air anyone breathing the air is at risk. Asbestos exposure has been linked to asbestos-related diseases, including cancer. Asbestos removal costs can vary and depends on various factors. Click here to learn more about the cost of asbestos removal in Mississauga.
Asbestos Testing in Mississauga
Asbestos is a natural mineral which was commonly used in homes, buildings and school for various uses such as insulation, ceiling tiles, plaster, vinyl floor tiles, roof patching, etc. If your home or office was built before the 1990's, there is a possibility that your home or building may contain asbestos.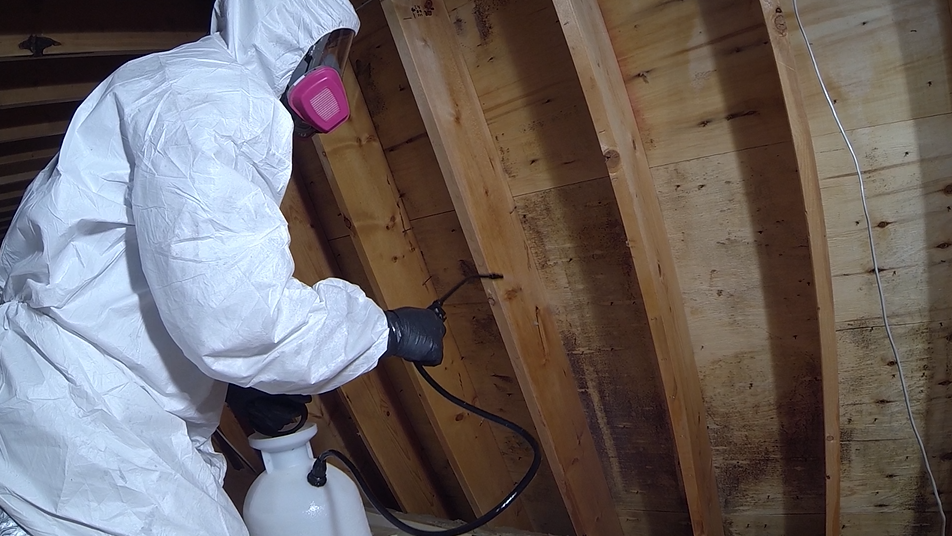 Our highly trained professionals will take a sample of the suspected material and ship it to our third party accredited laboratory, where they will test for asbestos and the type of asbestos. It is extremely crucial that home owners or business owners do not attempt to take a sample of the asbestos. When dealing with asbestos, protective clothing must be worn and specific equipment must be utilized to contain the sample.
When taking an asbestos sample, we ensure that our asbestos experts are wearing protective clothing and do not disturb or touch the suspected material, to prevent asbestos fibres from being released into the air. By having a non-professional handle asbestos, you are jeopardizing your home and the safety of your family, by increasing the risks of cross-contamination.
Schedule your asbestos testing today
1-888-551-0514