Mildew Removal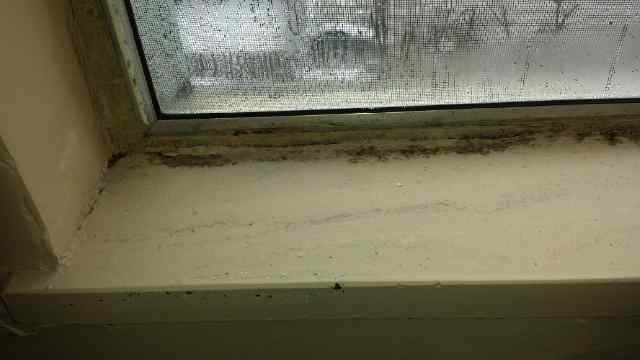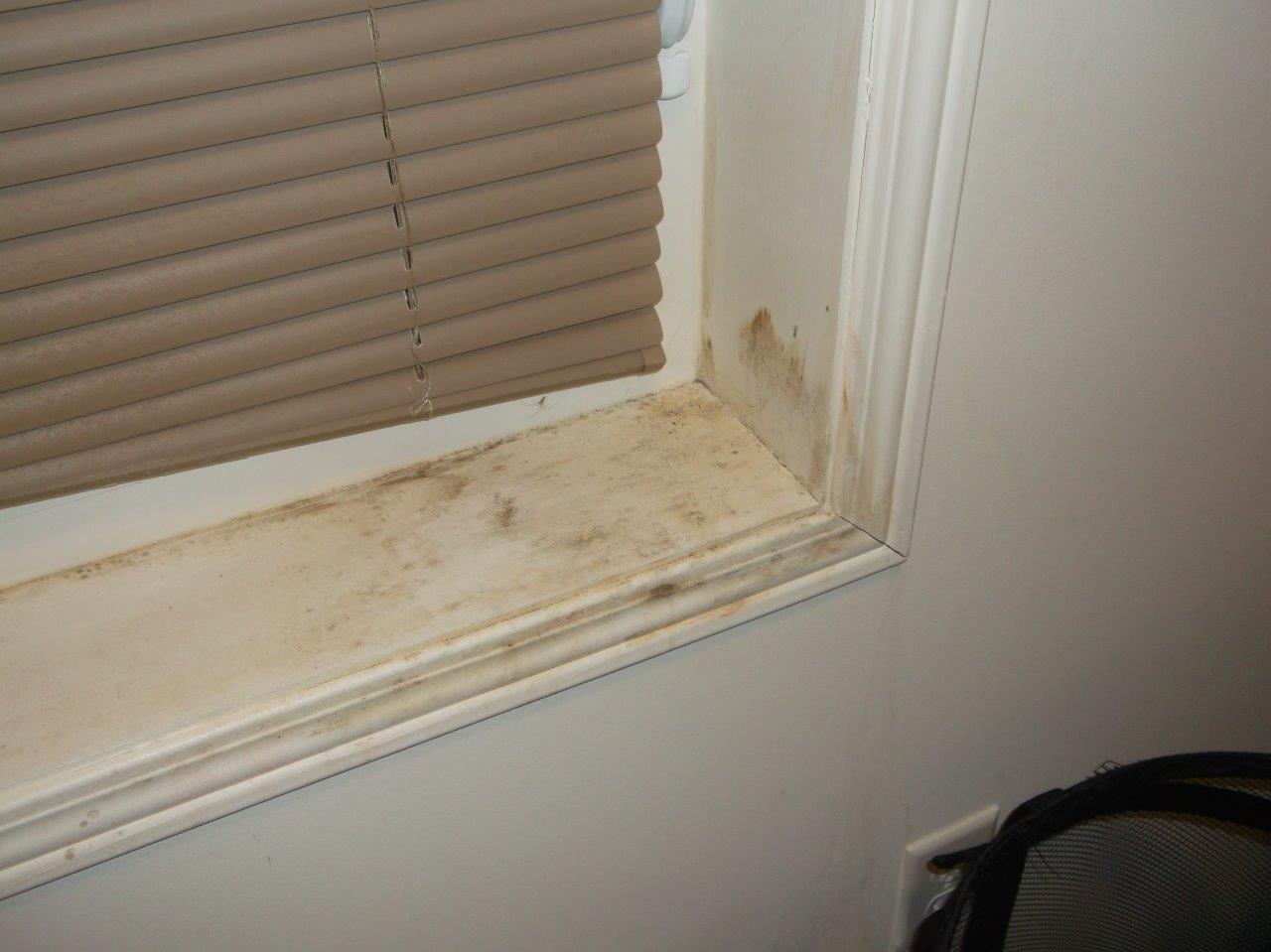 Mildew Removal is a process we perform daily.
There is not much difference in the process we follow between Mold Removal and Mildew Removal. Canada's Restoration Services Toronto, GTA, Ottawa, Montreal, Edmonton, Calgary and Vancouver performs Mildew Removal and guarantees no cross contamination based on the IICRC guidelines. Containments when needed, negative air pressure, green products, hepa vacuum and more.The process of Mildew removal changes from surface to surface,but the key elements need to be implemented all the time.
We perform:
Mildew Removal from dry wall
Mildew Removal from walls
Mildew Removal from wood
Mildew Removal from attics
Mildew Removal in basements
Mildew Removal from windows
Can I clean Mold or Mildew by myself?
Some mildew you can clean yourself, for instance if it is on window sills, bathroom tiles, kitchen tiles and floor tiles. However it is best to consult a professionial first before tackling.
Here are some tips to help you understand "How can you prevent Mildew"?
Clean dust.
Reduce Humidity levels.
Have sufficient air flow.
Wipe down the condensation that builds up in the winter.
Have more questions? Call or email us to book a FREE mildew inspection 1-888-551-0514