Leak Detection
Canada's Restoration Services inspects properties to identify leaks on a daily basis. We use cutting edge technology which includes thermal imaging, moisture meters, surface temperature meters, borescopes and more. All these tools help us pin point the source of water, whether it's a pipe, foundation crack leading to seepage or condensation build-up.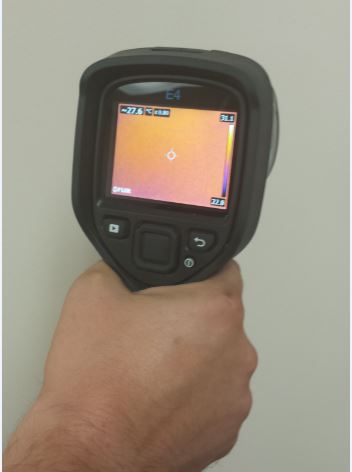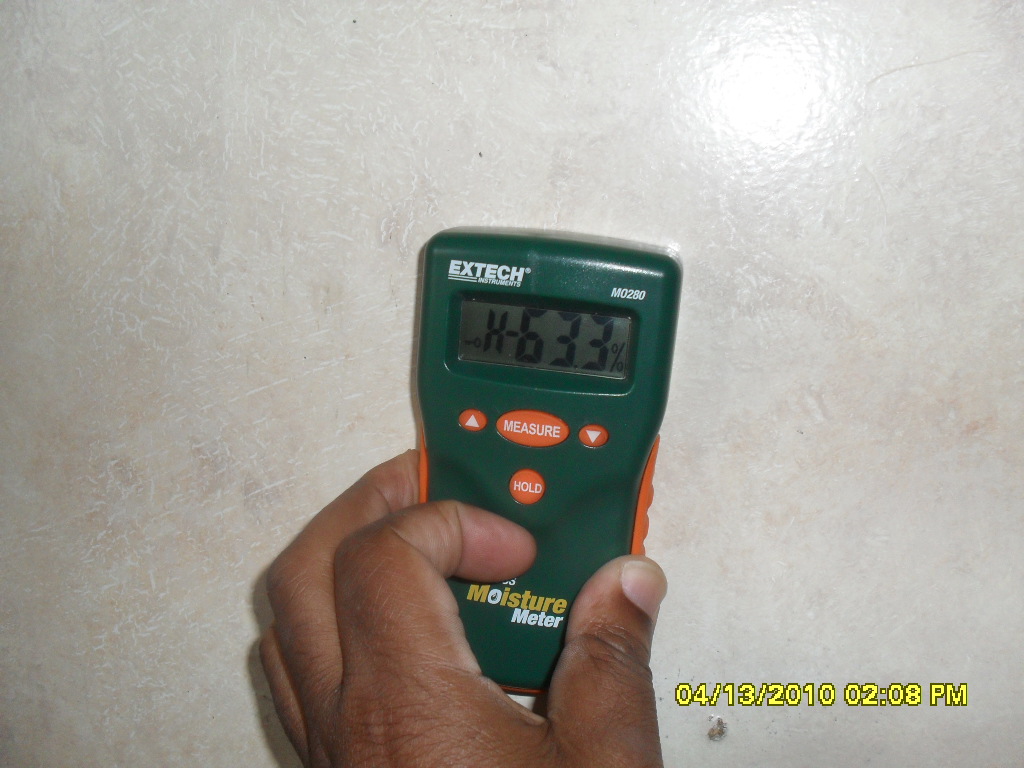 Our methods prevent removal of building materials when possible: this equipment helps provide quick and accurate results, while also putting more money in your pocket. When dealing with a water damage, time is crucial. Mould grows with a water source, organic material (drywall, wood, etc.) and humidity, which is an unneccessary problem that can be avoided.
Once we identify the source of the leak, our experts will provide you with various optimal solutions to fix the issue and prevent future leaks that can lead to secondary damage, such as Mold.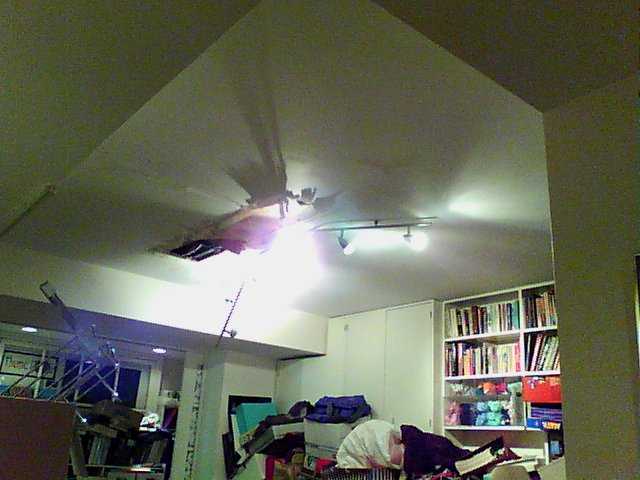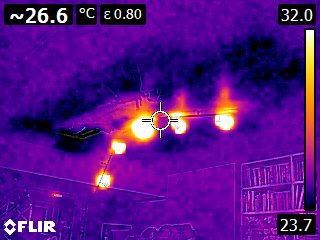 From the images above, there are definite issues in this ceiling and without the use of leak detection, one would never be able to detect it. Leak Detection can spot deficiencies before they are given the chance to cause major damages.
If you suspect that your home may have a leak, give our experts a call to schedule in your inspection!
1-888-551-0514