Asbestos Removal in Brampton
No matter how big or how small we can help!
Residential or Commercial
Canada's Restoration Services is Brampton's leader in safe Asbestos Removal and Asbestos Abatement. From 1 sqft to 1000's of sqft – we can take on any size project!
With our years of experience and expertise, we have the training and knowledge to ensure that your home or property is brought back to a safe and healthy environment, Asbestos free. Asbestos Removal can be dangerous and cause serious health illness', so ensuring to hire the right company is of most importance when it comes to Asbestos Removal.
At Canada's Restoration Services Brampton, we follow all industry guidelines and do not cut corners. We ensure you are your loved ones are safe from any possible asbestos exposure. We are fully licensed, insured and bonded and offer warranties on all our asbestos projects.
If you know or suspect you have asbestos, give Brampton's #1 Asbestos Removal Specialists a call today!
1-888-551-0514
What is Asbestos?
Asbestos is a fibre that was used in many different building materials between the late 1920's to late 1970's. It was so commonly used as it has great insulation and fire retardant characteristics. Asbestos only becomes dangerous once it has become disturbed and the asbestos fibres are released into the air that we breathe. Long term exposure to asbestos can cause severe health affects such as lung cancer and lung scaring, mesothelioma and asbestosis.
Click here to learn more about Asbestos.
Where can I find Asbestos in my home?
Asbestos can be found in many areas of your home or property and in many places that you least expect. If your home was built between the years mentioned above, there is a high possibility that it could contain one of the following:
Asbestos Drywall & Asbestos Plaster
Asbestos Ceiling Tiles & Asbestos Vinyl Floor Tiles
Asbestos Textured Ceilings & Asbestos Popcorn Ceilings
Asbestos Pipe Wrap & Asbestos Duct Wrap
Asbestos Register Vents
Asbestos Insulation or Vermiculite Insulation
What is Vermiculite? Click here for more information.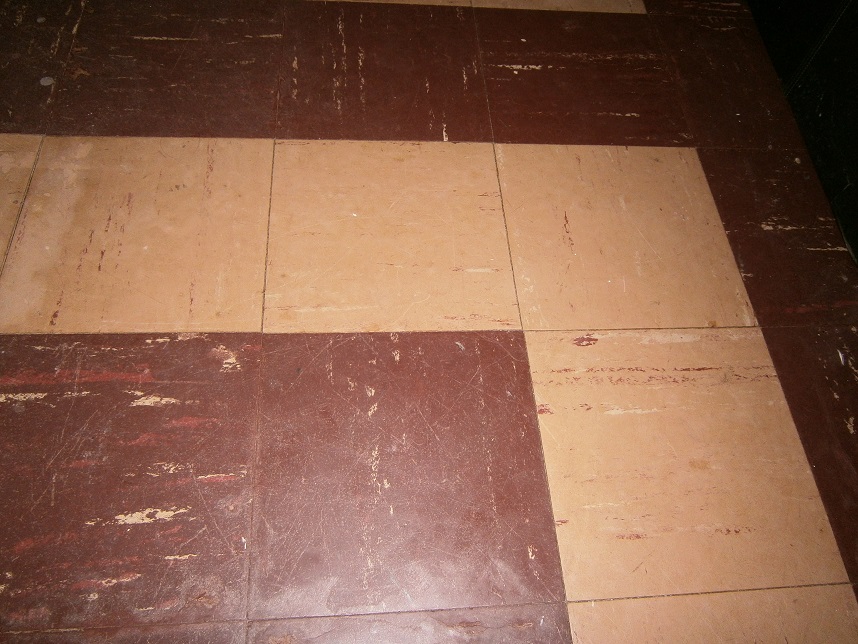 How do I know if it is Asbestos?
Some certain materials can have certain characteristics that let us know if it is asbestos or not; however, the only way to know 100% is to have it tested. A sample can be taken to a 3rd party lab where they will analysis the piece and see if it contains asbestos as well as what type and the percentage of asbestos it contains.
If you have a material that you think may contain asbestos, give us a call today. We can take a sample to a 3rd party lab and have it analyzed and provide a written report on the findings.
1-888-551-0514
Our Asbestos Removal & Asbestos Abatement Process
As mentioned before, Asbestos Removal can be dangerous – so it is very important to hire the right company who knows what they are doing. A dedicated project manager will be assigned to come and inspect the property and provide a detailed scope of work and estimate on the safe and proper asbestos removal procedure.
All of our staff are fully licensed and trained to properly handle asbestos and know all industry guidelines to ensure that know asbestos cross contamination can occur.
Click here to learn more about our Asbestos Removal Process.
If you suspect you have asbestos, call Brampton's #1 Asbestos Removal Specialists!
1-888-551-0514