Asbestos Removal in St. Albert
Free Asbestos Inspections – Asbestos Removal – Asbestos Abatement
Call Today for your free inspection and estimate – 1-888-551-0514
At Canada's Restoration Services, we are proud to locally serve St. Albert and surrounding area's of Edmonton. We have over 20 years of expertise in asbestos removal and asbestos abatement. We follow all industry guidelines and do not cut corners. All our asbestos work is guaranteed and certificates are provided on each and every job.
Our Asbestos Removal Services Include:
| | |
| --- | --- |
| Asbestos Drywall Removal | Asbestos Plaster Removal |
| Asbestos Ceiling Tile Removal | Asbestos Floor Tile Removal |
| Asbestos Textured Ceiling Removal | Asbestos Popcorn Ceiling Removal |
| Asbestos Pipe Wrap Removal | Asbestos Duct Wrap Removal |
| Asbestos Register Vent Removal | Asbestos Vermiculite Insulation Removal |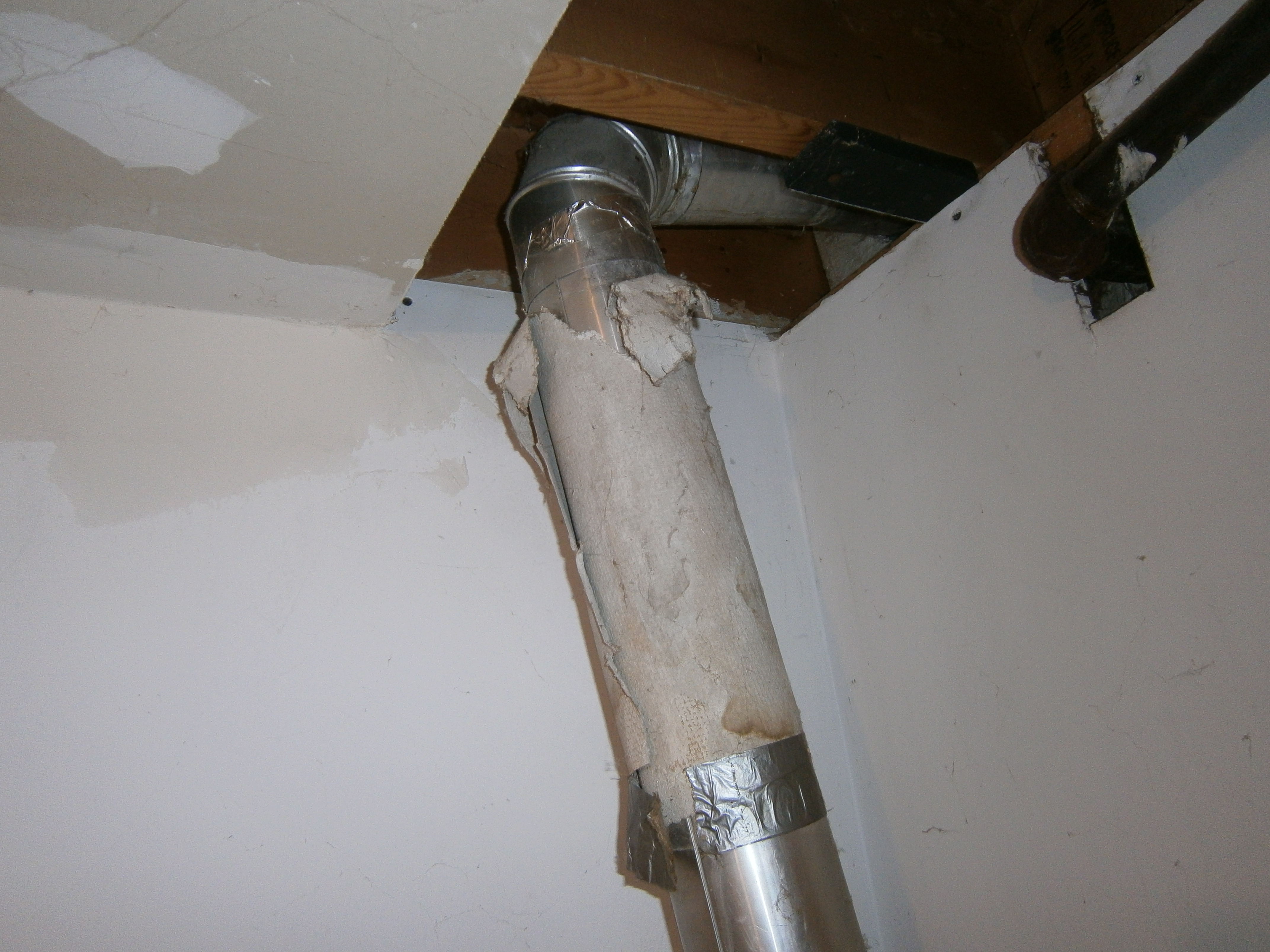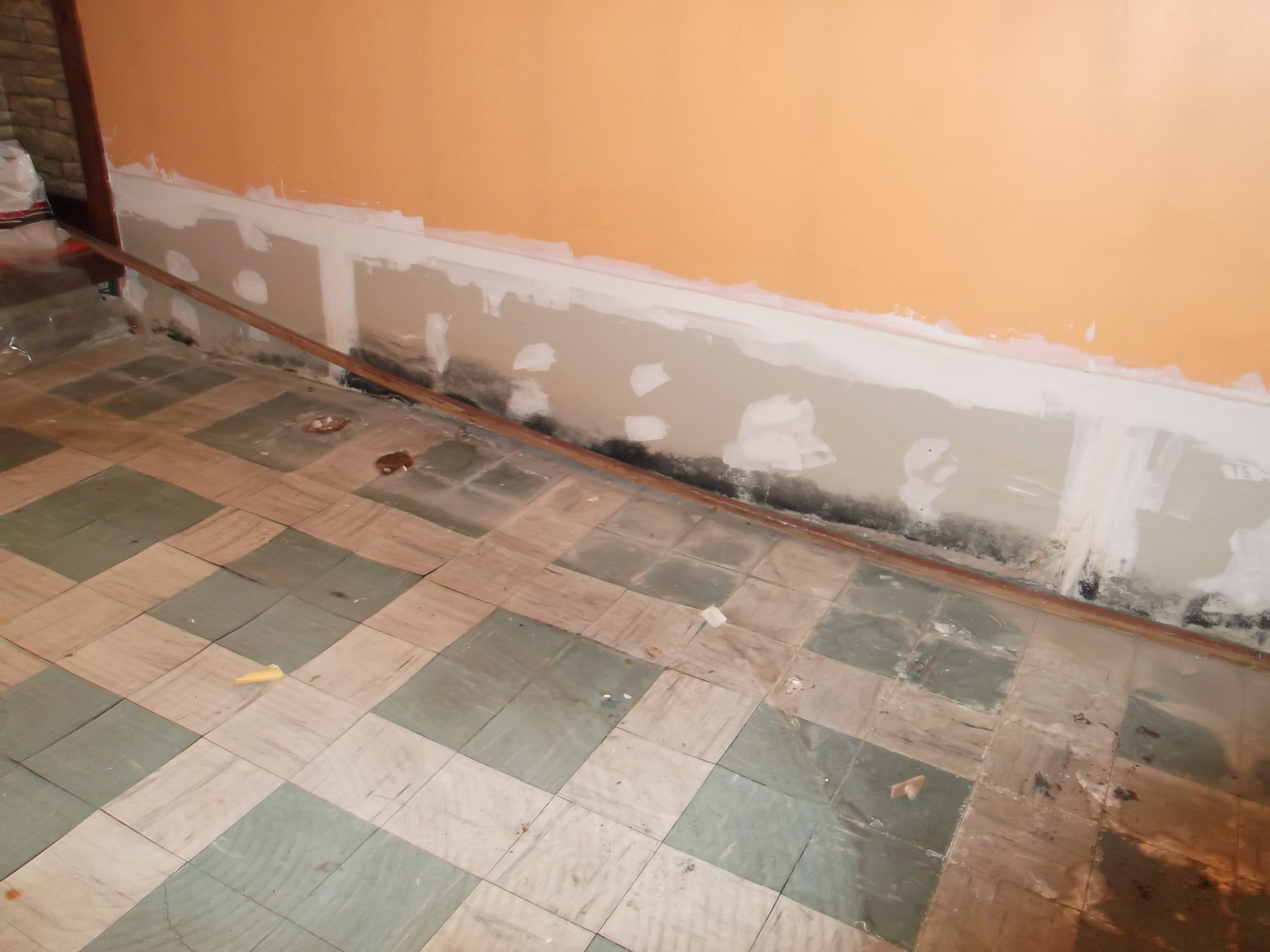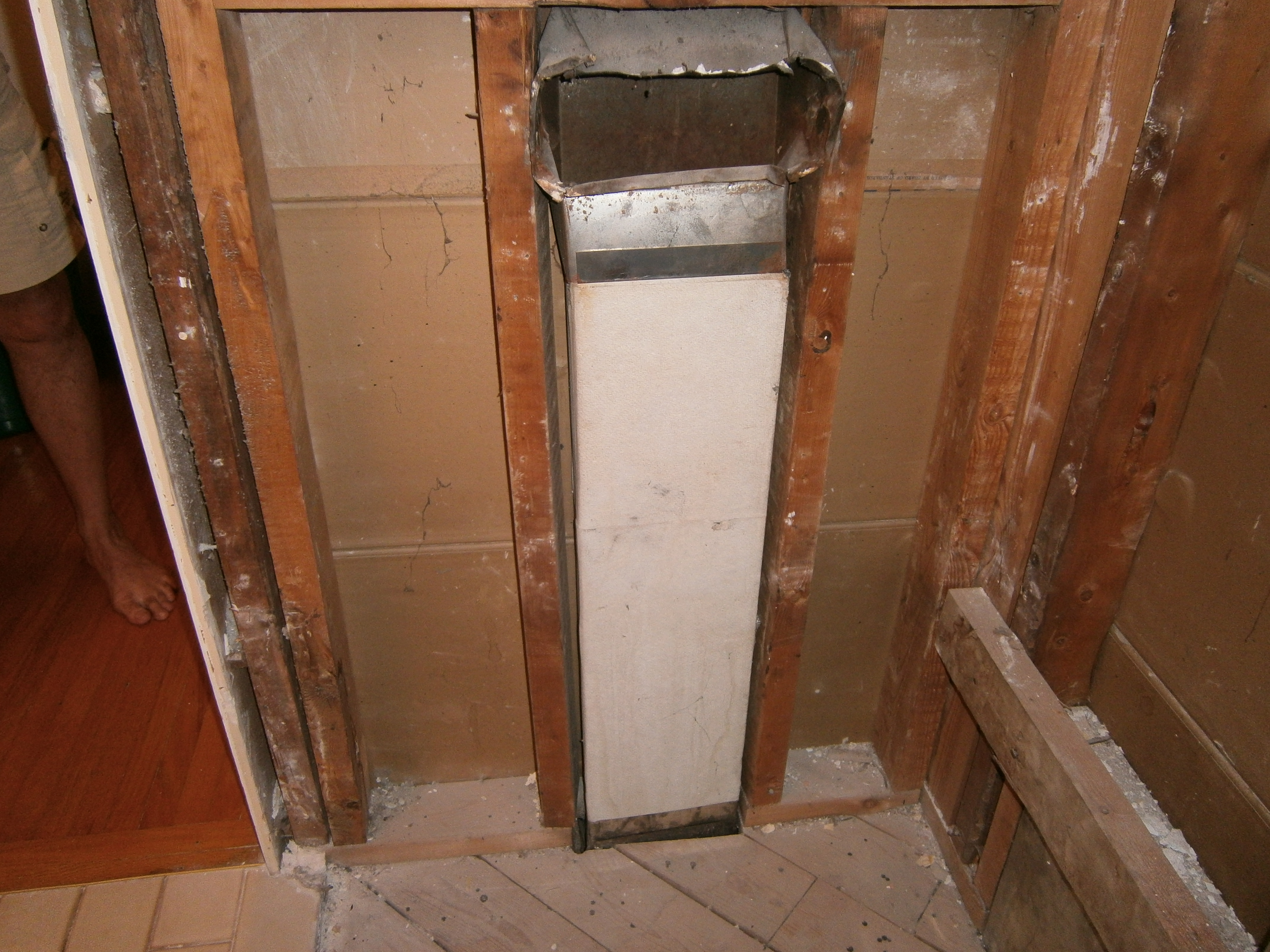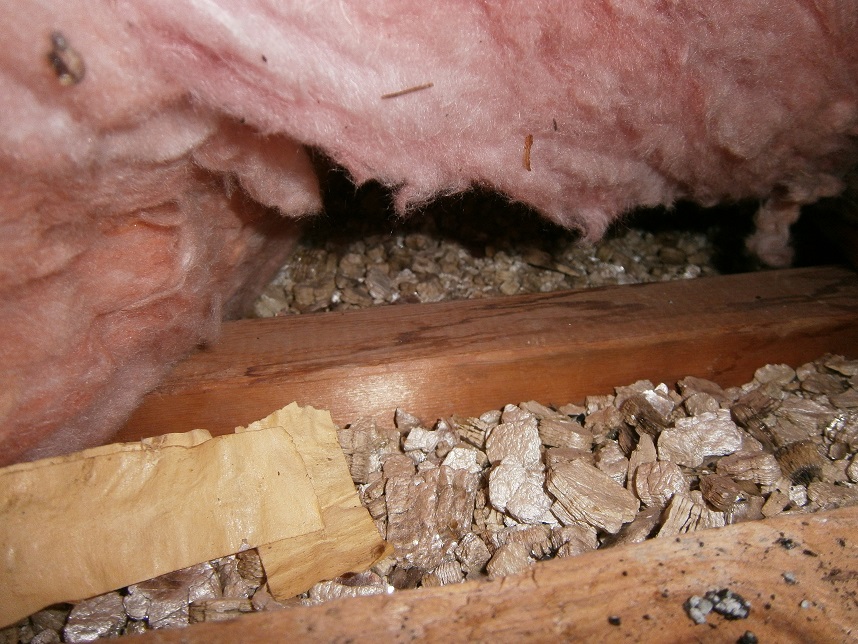 Before performing any type of renovation in your home, it is mandatory that the materials be tested for asbestos. A DSS, Designated Substance Survey, may be required for larger projects.
Our Free Asbestos Inspections include a certified Project Manager attending your property to visually inspect the area's of concerns. If required, testing may be needed which we can help with as well. Samples can be taken to a third party lab to be analyzed for any asbestos fibres. Costing for this varies depending on number of samples taken.
Once your property has been inspected, and samples taken if necessary, a free asbestos removal estimate will be provided along with a detailed scope of work for the removal.
No matter the size, we can help!
Asbestos can be harmful to ones' health if not properly dealt with. The province of Alberta has put in place high standards when it comes to safe asbestos removal to protect its residents and make them aware of the dangers asbestos can have.
Our Asbestos Removal and Asbestos Abatement Process
A Canada's Restoration Services, we pride ourselves in our high level of service and quality of work. All work performed follows all industry guidelines set forth by the Province of Alberta. All technicians and supervisors are fully trained and certified for asbestos removal.
As mentioned above, a specific scope of work is provided to you which outlines in detail our step by step process for safe asbestos removal. Containments and equipment are always set in place to ensure no cross contamination of any asbestos fibres throughout the property. All technicians wear proper PPE, Personal Protective Equipment, to ensure they are safe from any health concerns.
Not until all removals are complete and third party clearance (if necessary) is given do we remove any containments or equipment. We ensure that all is clear so your home is returned to a safe environment.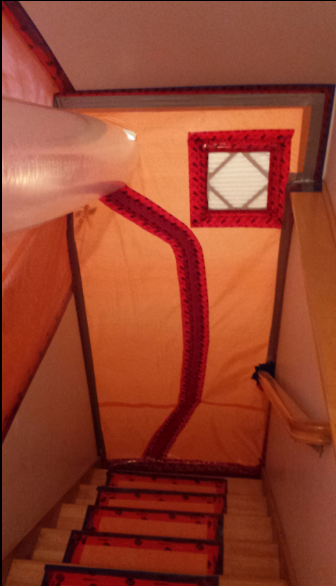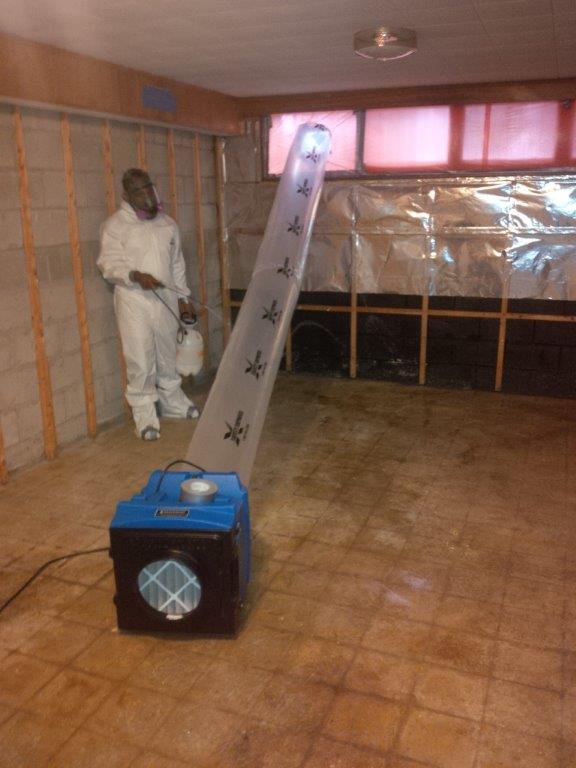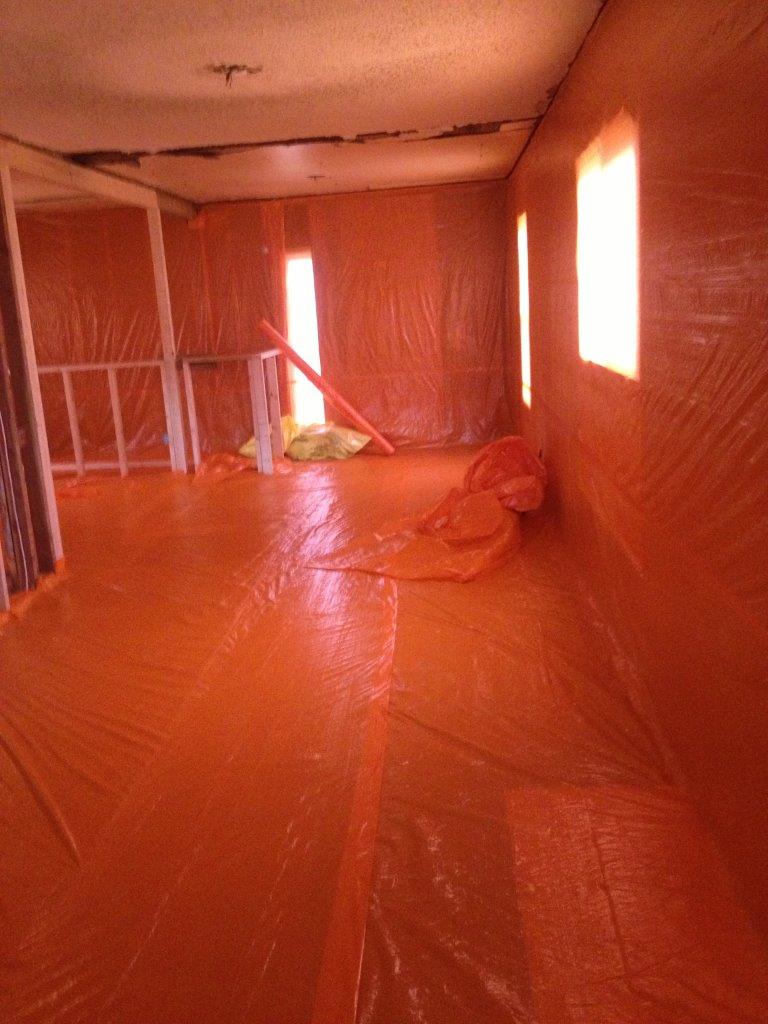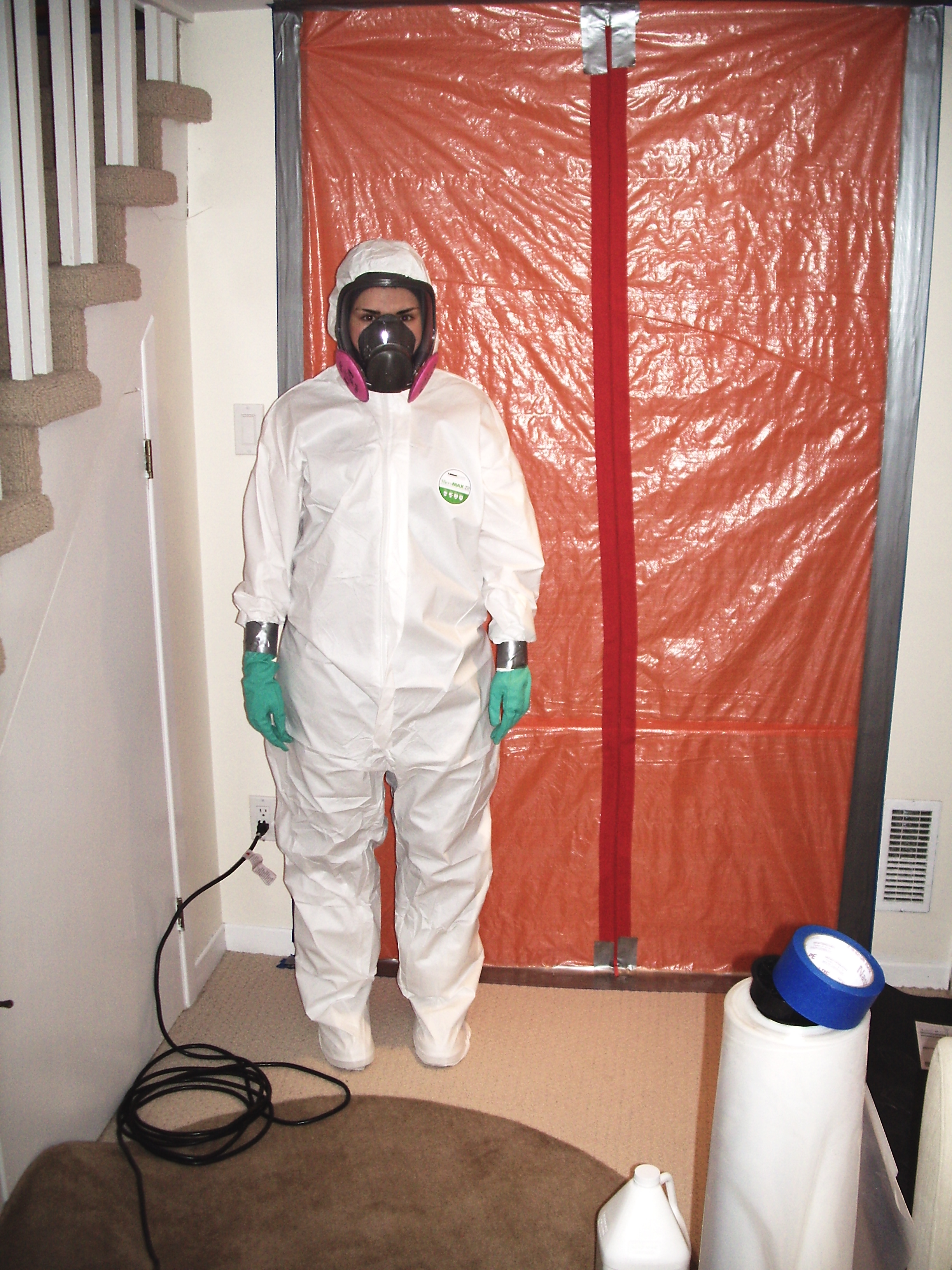 We guarantee all our work and certificates are provided on all projects.
If you know or suspect you have Asbestos, trust your Local St. Albert Experts!
1-888-551-0514