Asbestos Removal in Sherwood Park
Asbestos Testing and Asbestos Removal in Sherwood Park
Canada's Restoration Services is an IICRC certified award-winning company, specializing in asbestos testing and asbestos removal in Sherwood Park and across Canada. Our highly trained experts are certified in asbestos testing and asbestos abatement. We conduct free asbestos inspections nationwide and provide certificates on all asbestos projects that are transferable to new home buyers.

Book your free asbestos inspection today
1-888-551-0514
Asbestos Abatement in Sherwood Park
Removal of asbestos in Sherwood Park needs to be performed by licensed and certified asbestos professionals. The asbestos removal process is a strict procedure that adheres to industry standards and guidelines. At Canada's Restoration Services, our certified professionals conduct free asbestos inspections nationwide. During the asbestos inspection, our asbestos inspector will assess the affected area and potential affected area(s).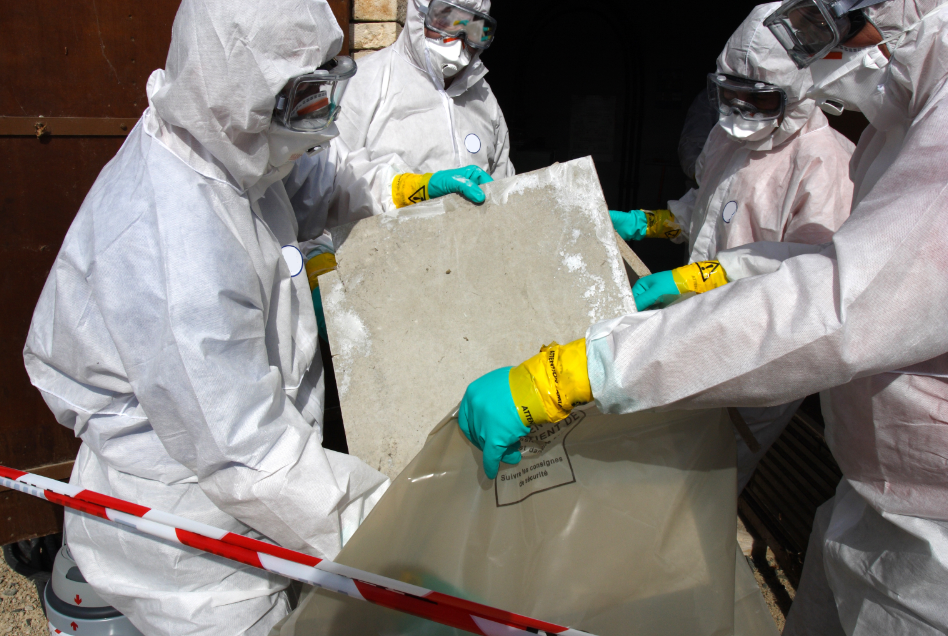 Within 48 hours, you will receive a detailed scope of work report outlining our findings, along with an estimate and a plan of action. The cost of asbestos removal in Sherwood Park varies on a few factors, including where the asbestos is located, how much asbestos there is and the type of asbestos found. Depending on these factors, our certified asbestos inspector will be able to provide you the asbestos removal costs in Sherwood Park for your home or business.
Asbestos Testing in Sherwood Park
An asbestos test may need to be conducted in order to determine whether the suspected material contains asbestos or not. An asbestos test in Sherwood Park determines if asbestos is present or not and if so, the type of asbestos and the concentration percentage. We work alongside a third party accredited laboratory who performs the asbestos testing in Sherwood Park. We receive the results within 24-48 hours and summarize our findings. If asbestos is confirmed, we work alongside you and your family to create a plan of action moving forward. We are dedicated to ensuring that your home or business is asbestos-free while keeping your loved ones safe.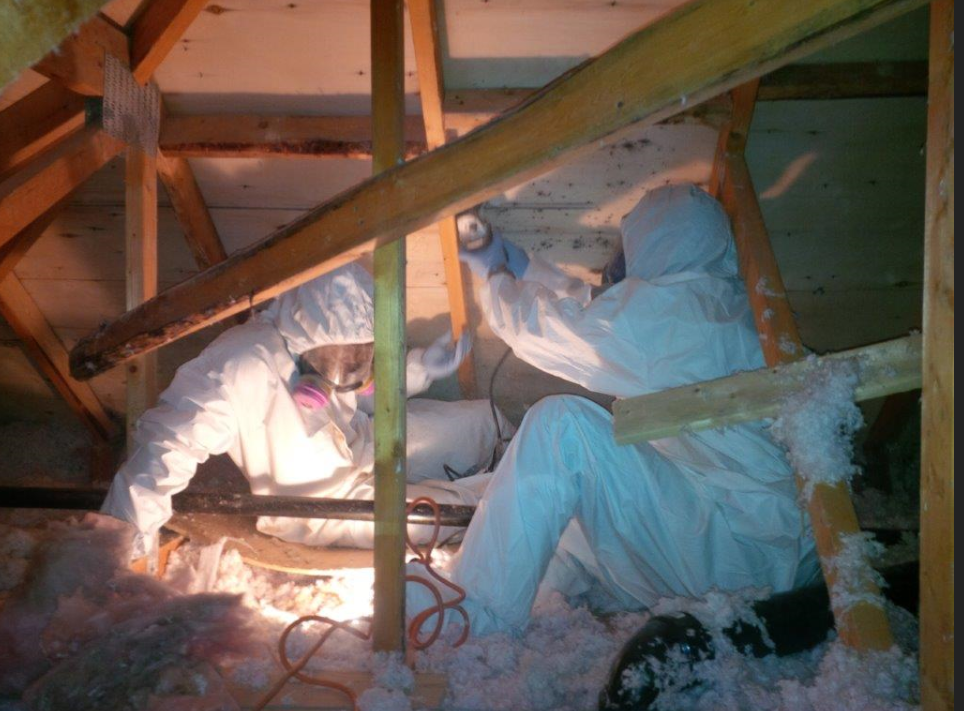 Asbestos becomes dangerous once it is airborne and has been linked to many diseases, including mesothelioma, asbestosis and cancer. It is essential that only professionals who are certified and have years of experience are handling and dealing with asbestos. Once asbestos is damaged or disturbed, it becomes airborne and thereby, puts your loved ones at risk.
Schedule an asbestos test today
1-888-551-0514