Asbestos Removal in Sherwood Park
From 1 sqft to 1000's of sqft – We have done it all!
Call today for your Free Inspection & Estimate – 1-888-551-0514
Many homes and properties in the province of Alberta, including Sherwood Park, were built in the prime era of when Asbestos was used at it's fullest. Being almost directly above where one of the main mines of where asbestos was being extracted, Libby, Montana – it made access extremely easy and favourable given its great insulation and fire retardant characteristics. Fortunately, Alberta has put in place high standards to ensure that it's residents are kept safe from the harmful affects that Asbestos can have.
At Canada's Restoration Services, we have been proudly serving Sherwood Park with the proper and safe Asbestos Removal and Asbestos Abatement. If you are planning on renovating or doing any demolition to your property, then it is mandatory that asbestos sampling is completed to ensure that you and your loved ones are kept safe from any Asbestos exposure.
We will assign a dedicated project manager who will come to your property and inspect and take samples where required. The samples are then taken to a 3rd party lab where they are analyzed and a detailed report is provided with the findings.
If you suspect that your home or property may contain asbestos, don't hesitate! Contact Sherwood Parks #1 Asbestos Removal Specialists!
1-888-551-0514
What to look for when choosing an Asbestos Removal Company
When hiring a restoration company to remove of Asbestos, it is extremely important that the company has the proper training and certification. Asbestos exposure can cause sever health issues and if the right company is not chosen, there can be extreme consequences.
Once Asbestos is disturbed, the fibres are released into the air which are then inhaled into one's lungs once breathed in. The risks of asbestos exposure can cause serious issues down the road including lung cancer and lung scaring, mesothelioma and asbestosis.
Click here to learn more about Asbestos.
At Canada's Restoration Services, we pride ourselves in our level of standards and quality of work to ensure no one is at harm when it comes to asbestos exposure. We ensure that our employees and technicians have the proper training and skills and follow all industry guidelines for safe and proper asbestos removal and asbestos abatement.
We are fully licensed, certified and insured and provide certificates and warranties on every one of our asbestos removal projects that we perform.
Our Asbestos Removal & Asbestos Abatement Process
We take asbestos removal very seriously and ensure that each project is performed following all industry guidelines. Your dedicated project manager will provide you with a detailed scope of work that outlines step by step our Asbestos Abatement process. Containments and equipment are key to ensure that no possible cross-contamination of asbestos fibres can occur. Depending on the amount and type of asbestos that is found, specific guidelines are given to properly handle the situation.
Not until the asbestos is fully removed and if required, final testing performed, do we remove of the containments and equipment to ensure that your home or property is returned to a healthy and safe living environment.
We guarantee and warranty all of our work and certificates are provided on all of our projects.
To learn more about our Asbestos Removal Process, Click here.
Where can I find Asbestos in my home?
As previously mentioned, Asbestos was so commonly used for its insulation and fire retardant characteristics. It was also used in glues and mastics like caulking or for sticking floor tiles to the ground. If your property was built or renovated within the late 1920's to the late 1970's, Asbestos could be found in any of the following materials;
Asbestos Drywall & Asbestos Plaster
Asbestos Ceiling Tiles & Asbestos Vinyl Floor Tiles
Asbestos Textured Ceilings & Asbestos Popcorn Ceilings
Asbestos Pipe Wrap & Asbestos Duct Wrap
Asbestos Register Vents
Asbestos Insulation or Vermiculite Insulation
What is Vermiculite? Click here for more information.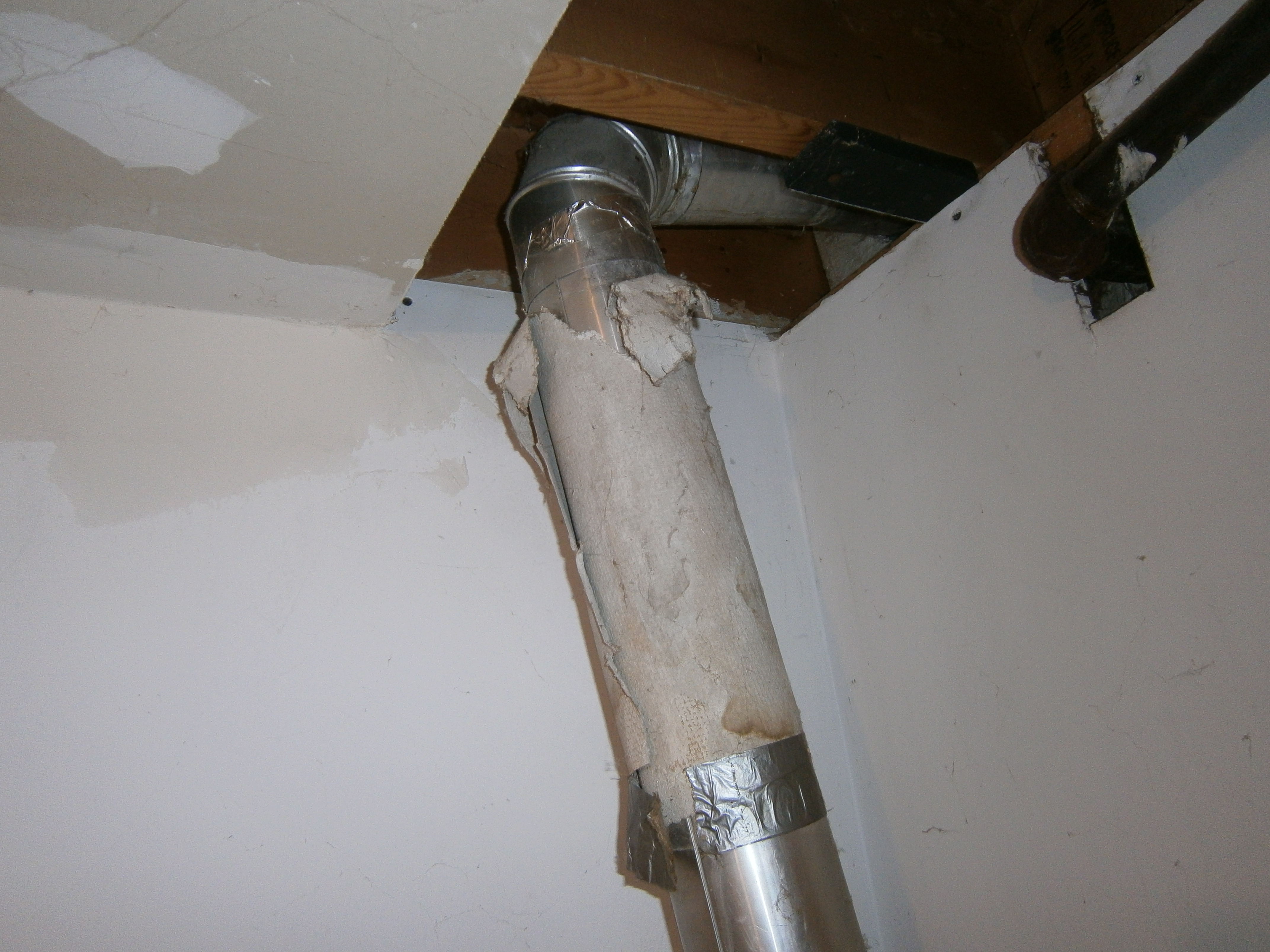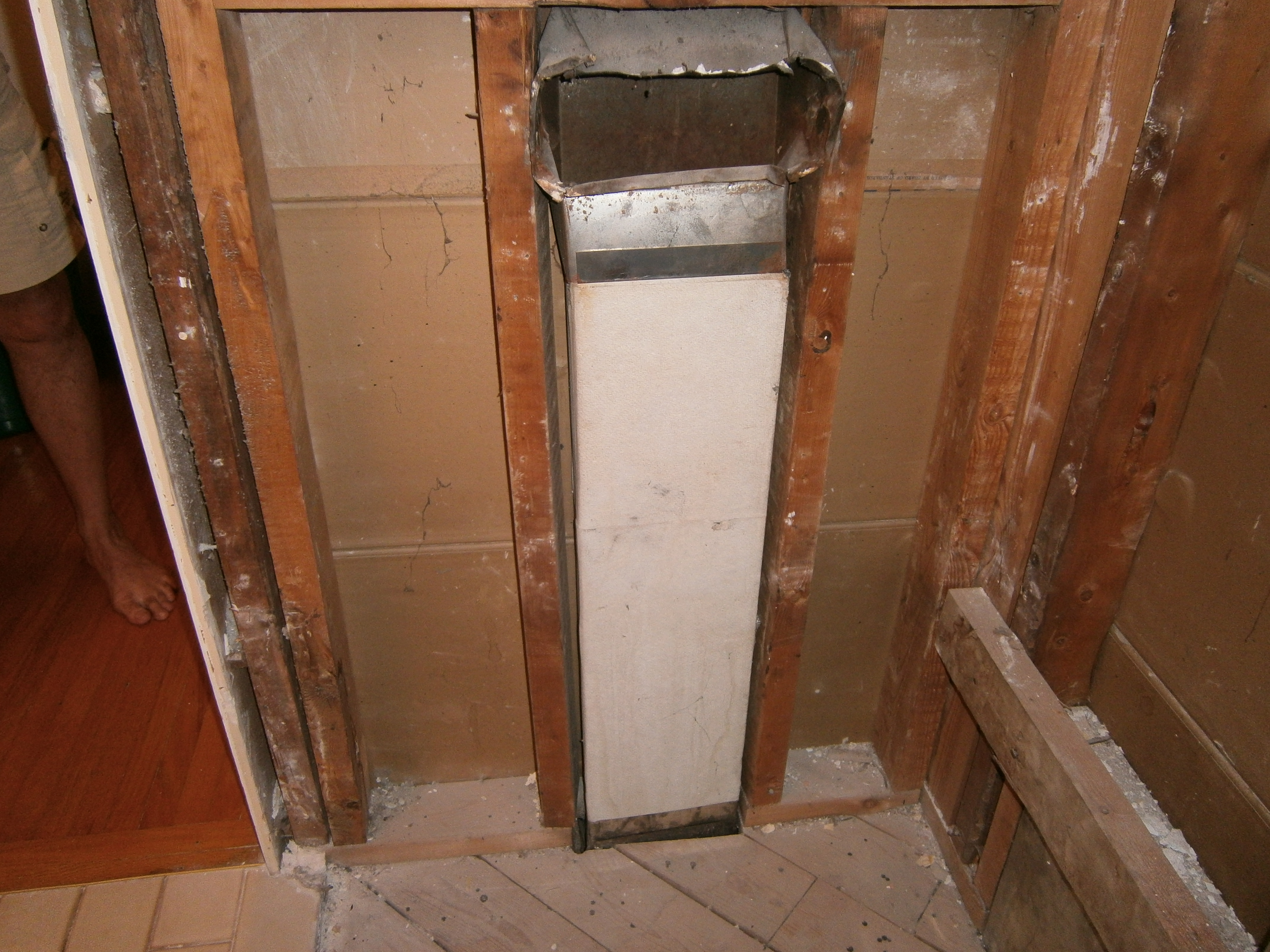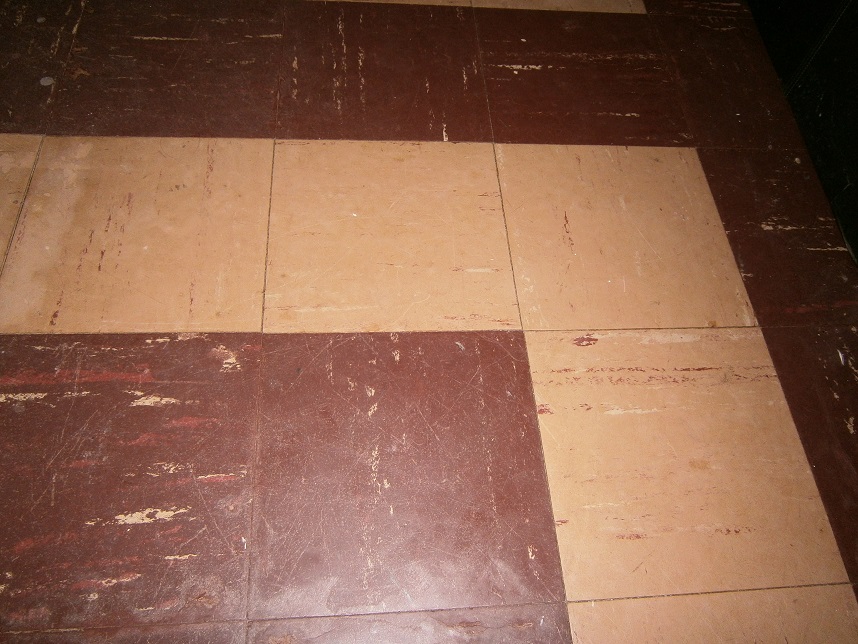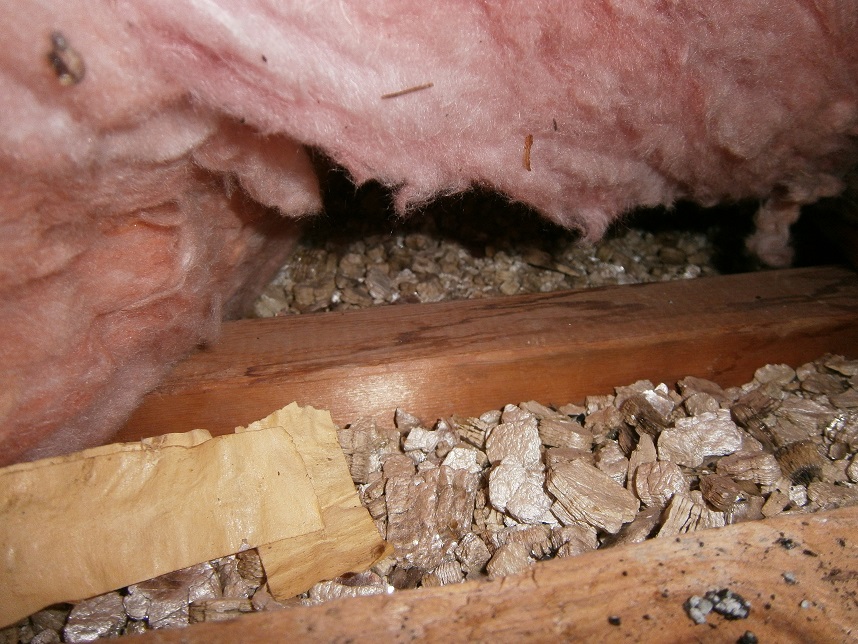 How do I know if it is Asbestos?
Certain materials do have visual characteristics that can leads us to believe that they contain asbestos; however, a sample of the material must be tested and analyzed to know 100% if it contains asbestos. Once the sample has been tested, a detailed report will be provided which will outline if the sample contains asbestos, what type, and the percentage the material contains.
Before performing any type of demo or reno in your property, it is a law to perform asbestos testing.
If ever a doubt, don't hesitate to contact us at Canada's Restoration Services. Our 24/7 staff work around the clock to answer any questions that you may have. A free inspection and estimate can be arranged easily and quickly by giving us a call!
1-888-551-0514