Asbestos Testing and Asbestos Removal in Scarborough
Canada's Restoration Services

is a leader in the restoration industry, specializing in asbestos testing and asbestos removal in Scarborough and across every major city in Canada. With over 15 years of experience, our IICRC certified asbestos inspectors are highly trained and qualified to perform asbestos testing and asbestos abatement on any sized asbestos project. We have completed over 10,000 inspections and jobs nationwide. We conduct free asbestos inspections in Scarborough and provide certificates on all asbestos projects that are transferable to new home buyers.

Book your free inspection today
Asbestos Abatement in Scarborough
The removal of asbestos in Scarborough is an extensive and specialized procedure. The asbestos removal process in Scarborough needs to be followed carefully and precisely by highly trained experts who have several years of experience. Selecting the right asbestos removal company in Scarborough is essential to keeping your family safe from asbestos dangers.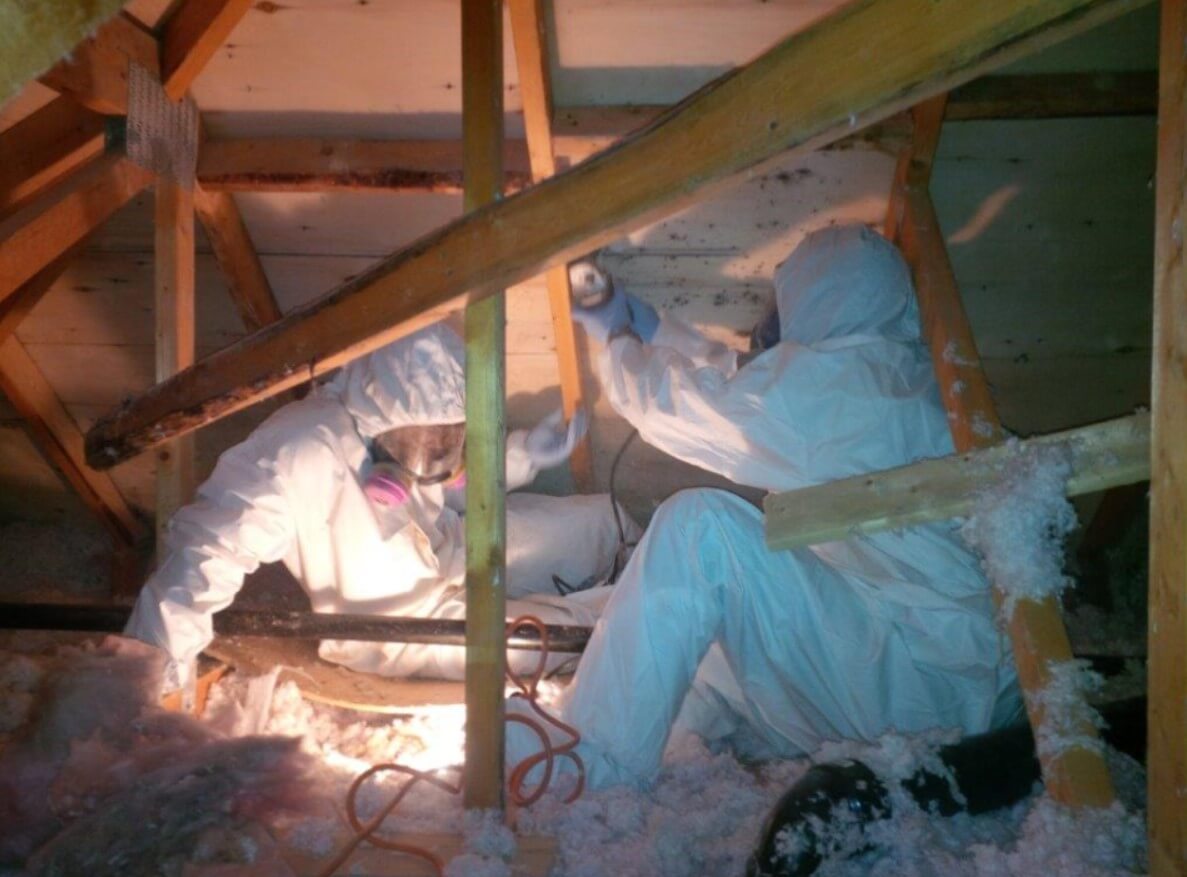 Our asbestos experts will conduct a free asbestos inspection in your home or business. During the asbestos inspection, our certified professionals will examine the affected area and potential affected area(s). Within 48 hours, you will receive a detailed scope of work outlining our recommendations and an estimate, along with a plan of action moving forward. The cost of asbestos removal in Scarborough varies and depends on a few factors. Learn more about asbestos removal costs in Scarborough.
Asbestos Testing in Scarborough
Our asbestos removal professionals are required to extract a sample of the suspected material to determine:
if the suspected material does contain asbestos and if so;

the type of asbestos

concentration percentage of asbestos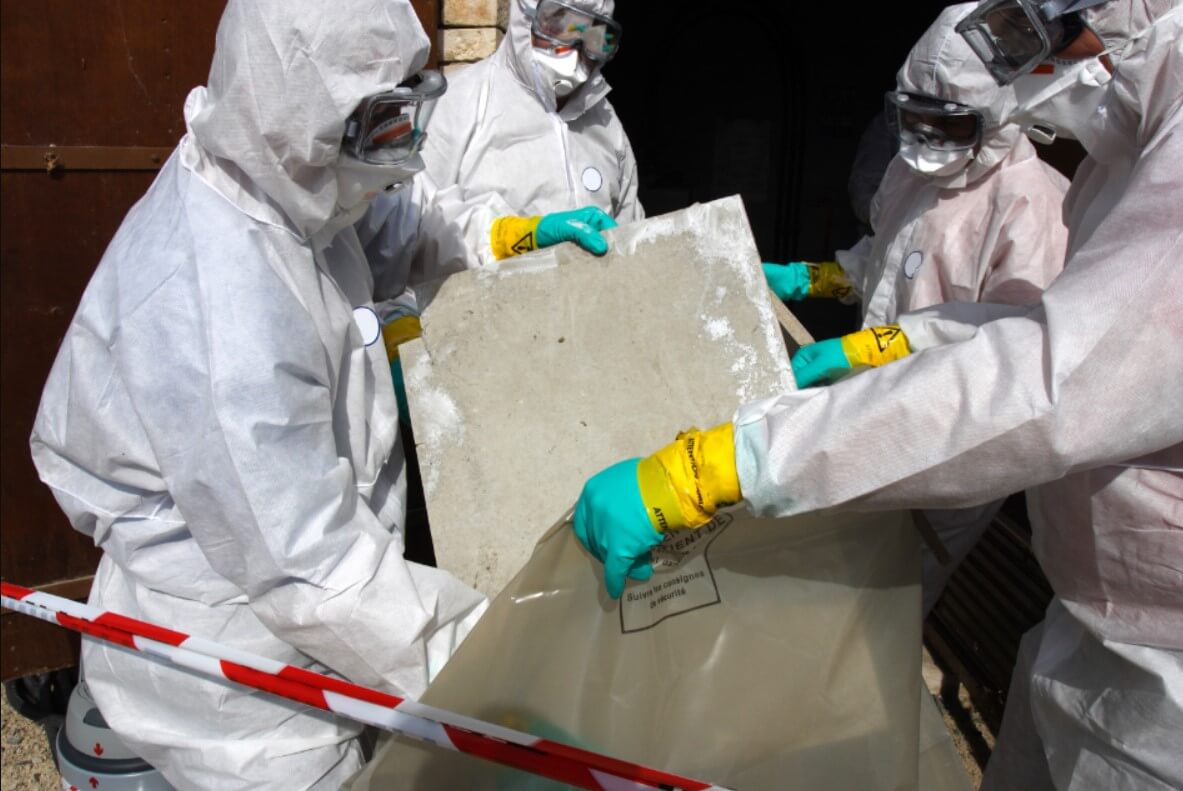 Canada's Restoration Services works alongside a third party accredited laboratory that performs asbestos testing. Within 48 hours, the laboratory will send over the results for the sample in a report. Our asbestos inspectors will summarize the results and work with you on creating an action plan moving forward. Our team is dedicated to ensuring that your home or business is asbestos-free while keeping your loved ones safe. An important thing to keep in mind is to ensure that any handling of asbestos should be dealt with by professionals. Disturbing or damaging any material that contains asbestos can lead to the asbestos fibres becoming airborne and thereby, putting your life at risk.
Schedule your asbestos testing today