Asbestos Testing and Removal in Laval
Canada's Restoration Services

is a nationwide leader in asbestos testing and asbestos removal in Laval. Our team of professionals have been highly trained in asbestos and asbestos removal and are IICRC certified. We have over 15 years of experience and have been awarded Top Restoration Company. We conduct free asbestos inspections in Laval and provide certificates on all asbestos projects that are transferable to new home buyers.

Book your free asbestos inspection today
1-888-551-0514
Asbestos Abatement in Laval
Finding asbestos in your home can be frustrating and scary. At Canada's Restoration Services, our mission is to remove asbestos from your home or business, while keeping your loved ones safe.
During the asbestos inspection in Laval, our certified asbestos inspector will evaluate the area and conditions. Within 24-48 hours, the asbestos expert will send over a report outlining our findings along with an estimate and we also construct a plan of action moving forward. We follow a strict step-by-step asbestos process in Laval that meets IICRC guidelines and ensures that asbestos is removed effectively and safely. The asbestos procedure must be followed precisely and carefully in order to prevent any cross-contamination.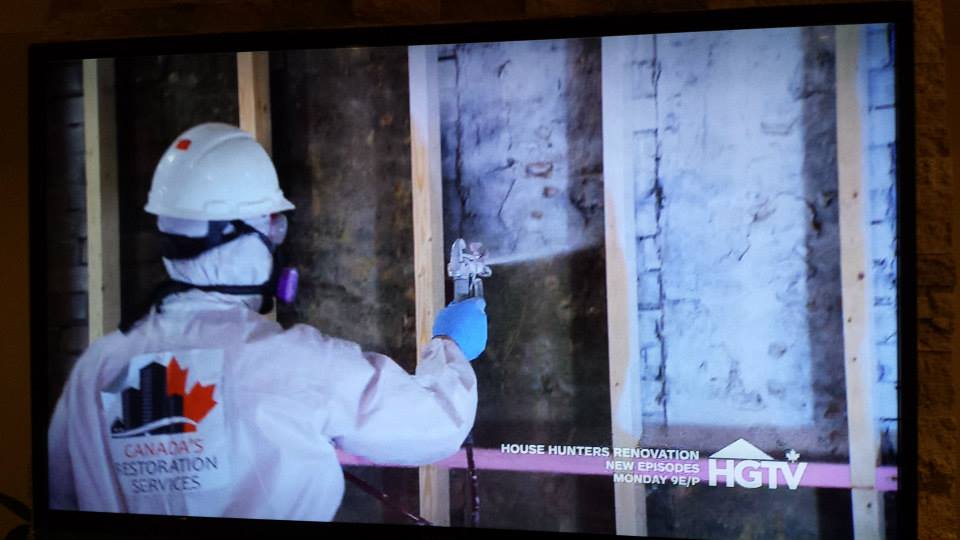 Hiring the right asbestos removal company in Laval is essential to keeping your family safe from the asbestos dangers.
Asbestos Testing in Laval
An asbestos test in Laval needs to be conducted by certified asbestos professionals. At

Canada's Restoration Services

, we work alongside a third party accredited laboratory that performs asbestos testing. Our certified asbestos inspector will conduct an inspection. During the inspection, the asbestos inspector will obtain a sample of the suspected material, without disturbing the asbestos. Following the proper precautions, our asbestos inspector will place the sample in a bag, seal it off and send it to the laboratory.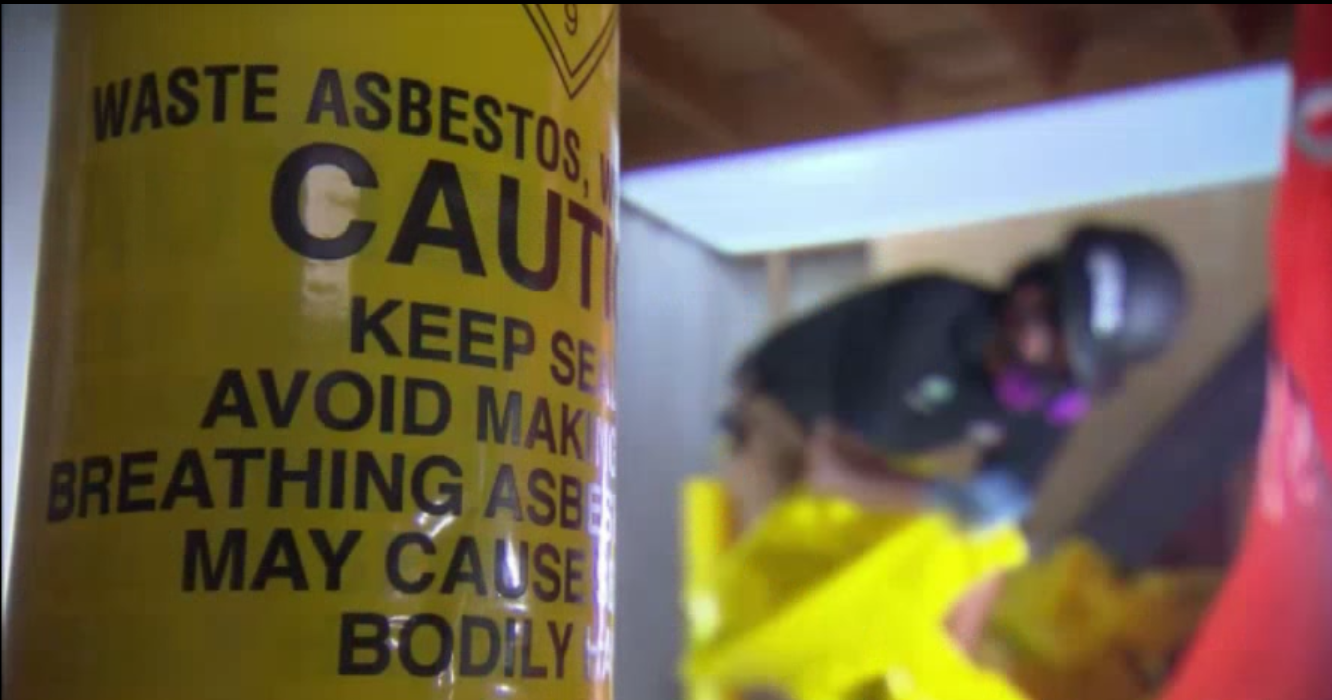 Within 48 hours, we will receive a full report stating if asbestos is present or not, the type of asbestos located and the concentration percentage. It is not possible to identify materials that may contain asbestos by looking at it. If asbestos is confirmed, our certified professionals will create a plan of action moving forward to remove the asbestos. It is essential to not touch the asbestos or do any remodeling in your home if you suspect your home contains asbestos, as this may cause asbestos fibres to release into the air.
Schedule your asbestos testing today
1-888-551-0514