Asbestos Testing and Asbestos Removal in Gloucester
Canada's Restoration Services

provides asbestos testing and asbestos removal in Gloucester and all surrounding areas in Ottawa. We are an award winning company with over 10 years of experience. We are proud to announce that we have completed over 10,000 inspections and jobs across Canada. Our IICRC certified experts are highly trained in asbestos testing and asbestos abatement services.

Book your free inspection today
1-888-551-0514
Asbestos Abatement in Gloucester
Hiring the right asbestos removal company in Gloucester is essential to keeping your family safe from all asbestos dangers. Asbestos becomes a hazard as soon as it is airborne. Exposure to asbestos causes long term and serious health problems including asbestosis, mesothelioma and cancer. Friable asbestos can become airborne easily through human interactions.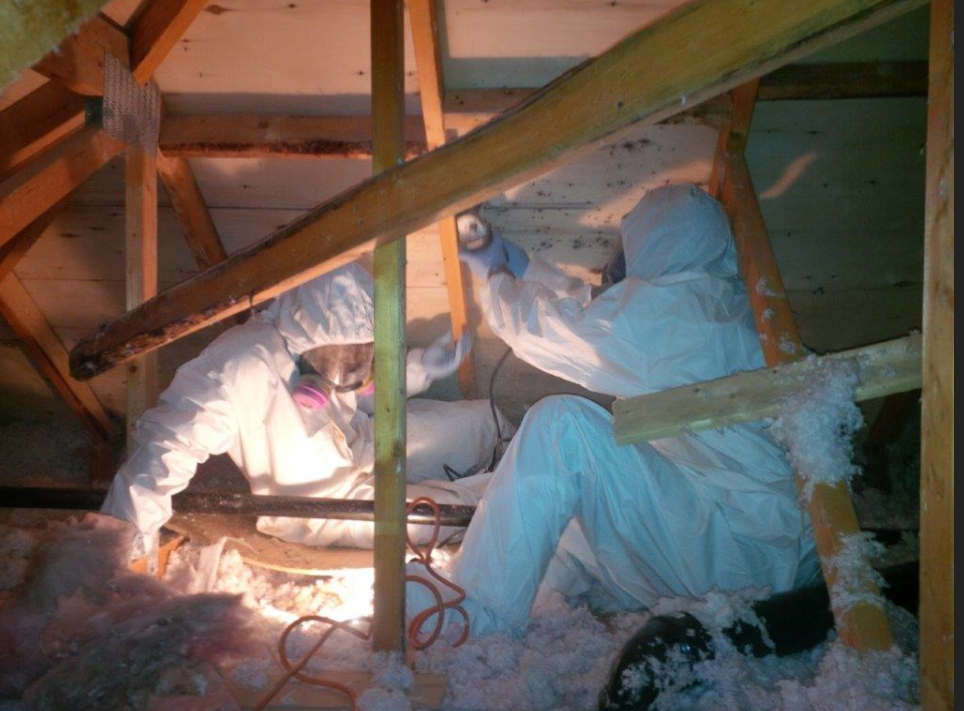 At

Canada's Restoration Services

, we understand the importance of keeping your family safe and healthy. We conduct free inspections in Gloucester for all home owners and business owners. During an inspection, our asbestos experts will inspect the affected area. Within 48 hours, you will receive a detailed scope of work outlining our recommendations along with an estimate.
Asbestos should be taken seriously and should be removed once it has been confirmed. The removal of asbestos is an intricate and extensive job and should only be conducted by a certified and trained asbestos specialist. We advise all home owners and business owners to contact

Canada's Restoration Services

before touching asbestos containing material or before starting any renovations. Asbestos was commonly used before the 1990's for flooring, tiles or walls. The cost of asbestos removal in Gloucester varies on a few factors including:
where the asbestos is located

how much asbestos there is

the type of asbestos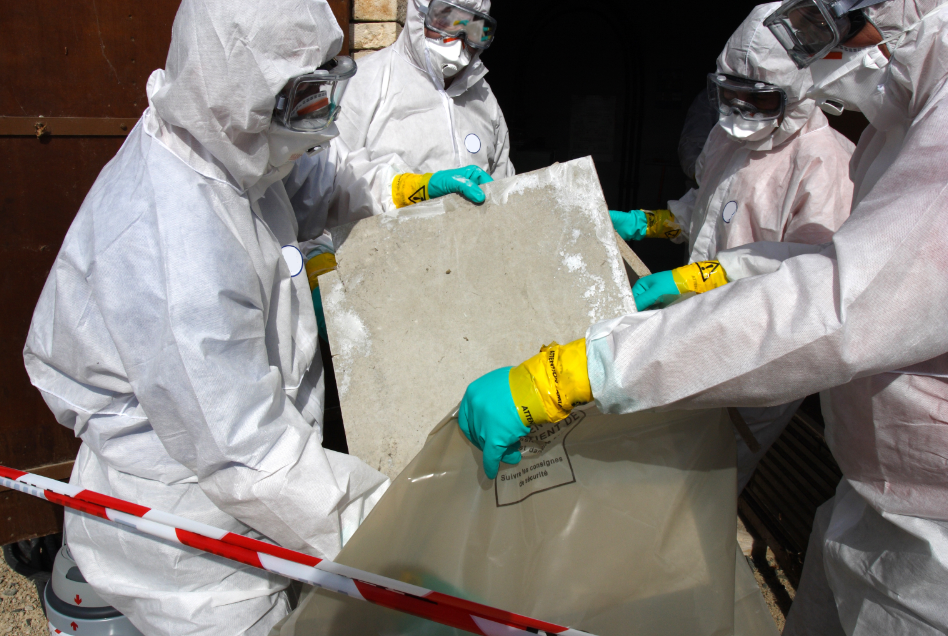 Asbestos Testing in Gloucester
Asbestos testing may be required for suspected potential asbestos. A certified asbestos specialist will take a sample of the suspected material and seal it carefully and safely. We will send it off to our third party accredited laboratory that we work with to perform asbestos testing. Within 48 hours, we receive the results to confirm if asbestos is present or not, and if so, the type of asbestos. This information is crucial to understanding whether asbestos abatement is required.
Schedule your asbestos testing today
1-888-551-0514