Asbestos Removal in Fort Saskatchewan
Free Asbestos Inspections–Asbestos Estimates–Asbestos Removal–Asbestos Abatement
Call now to schedule your Free Inspection and Estimate!
1-888-551-0514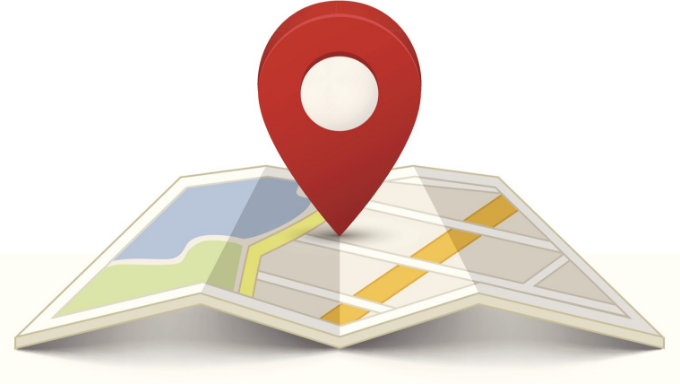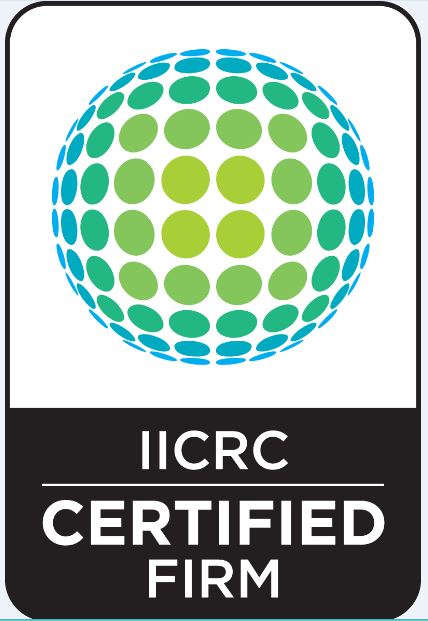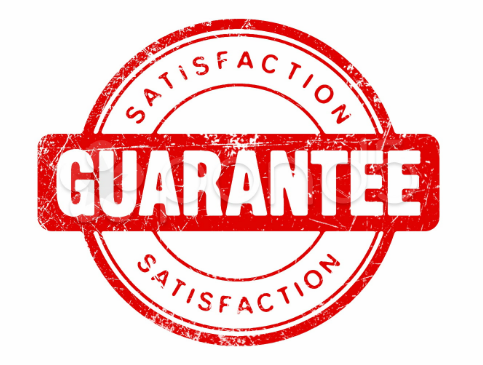 LOCAL CERTIFIED 100% SATSIFACTION
At Canada's Restoration Services, we are proud to locally serve Fort Saskatchewan and surrounding areas of Edmonton. With over 20 years of expertise in asbestos removal and asbestos abatement, we are your number one Asbestos Removal Company in Fort Saskatchewan.
By following all industry guidelines, we can ensure that our safe practices keep you and your loved ones safe from any asbestos exposure. We stand strong behind our motto;
"It's not just what we do, it's how we do it!"
Our Asbestos Services Include:
| | |
| --- | --- |
| Asbestos Drywall Removal | Asbestos Plaster Removal |
| Asbestos Ceiling Tile Removal | Asbestos Floor Tile Removal |
| Asbestos Textured Ceiling Removal | Asbestos Popcorn Ceiling Removal |
| Asbestos Pipe Wrap Removal | Asbestos Duct Wrap Removal |
| Asbestos Register Vent Removal | Asbestos Vermiculite Insulation Removal |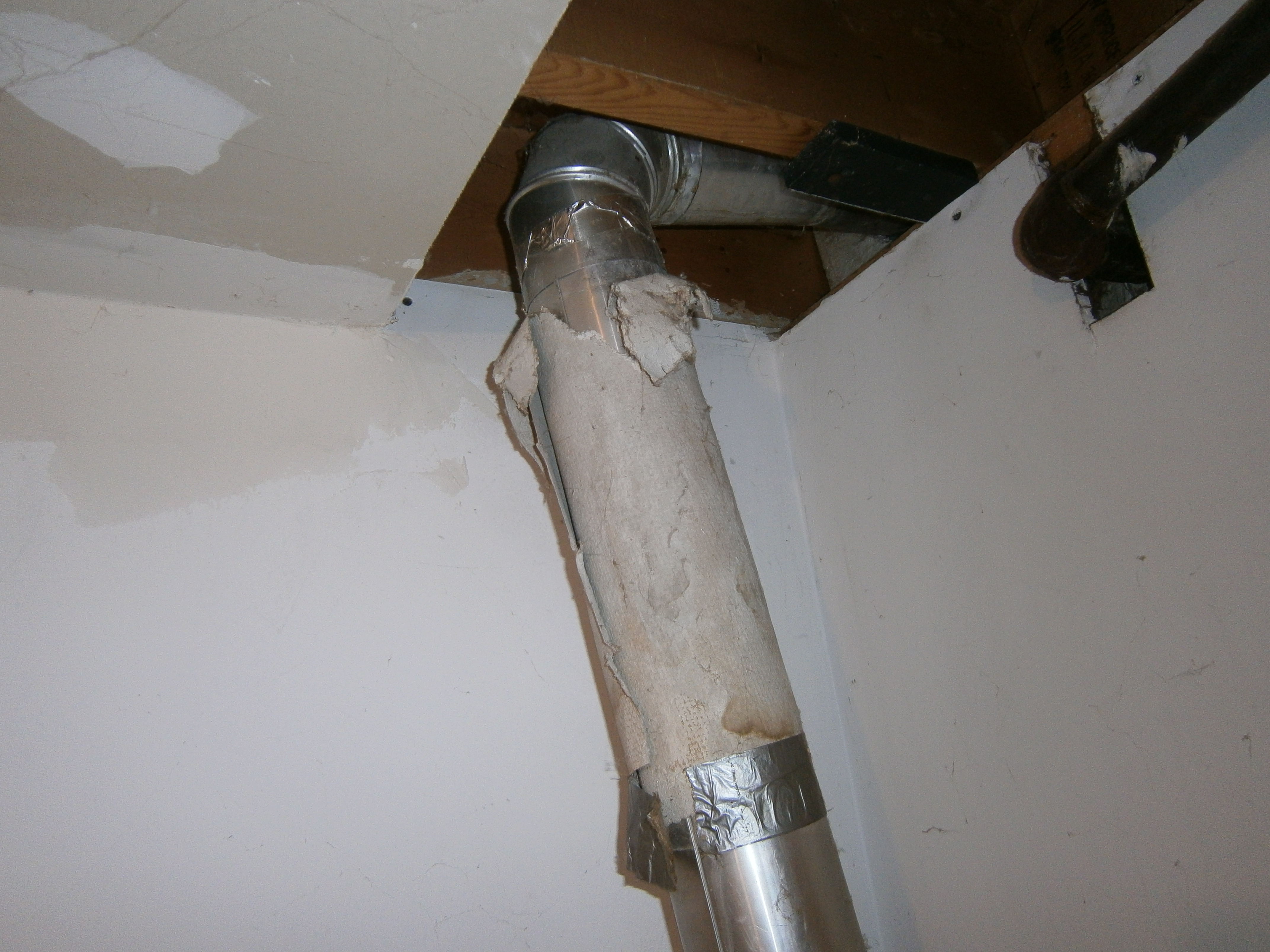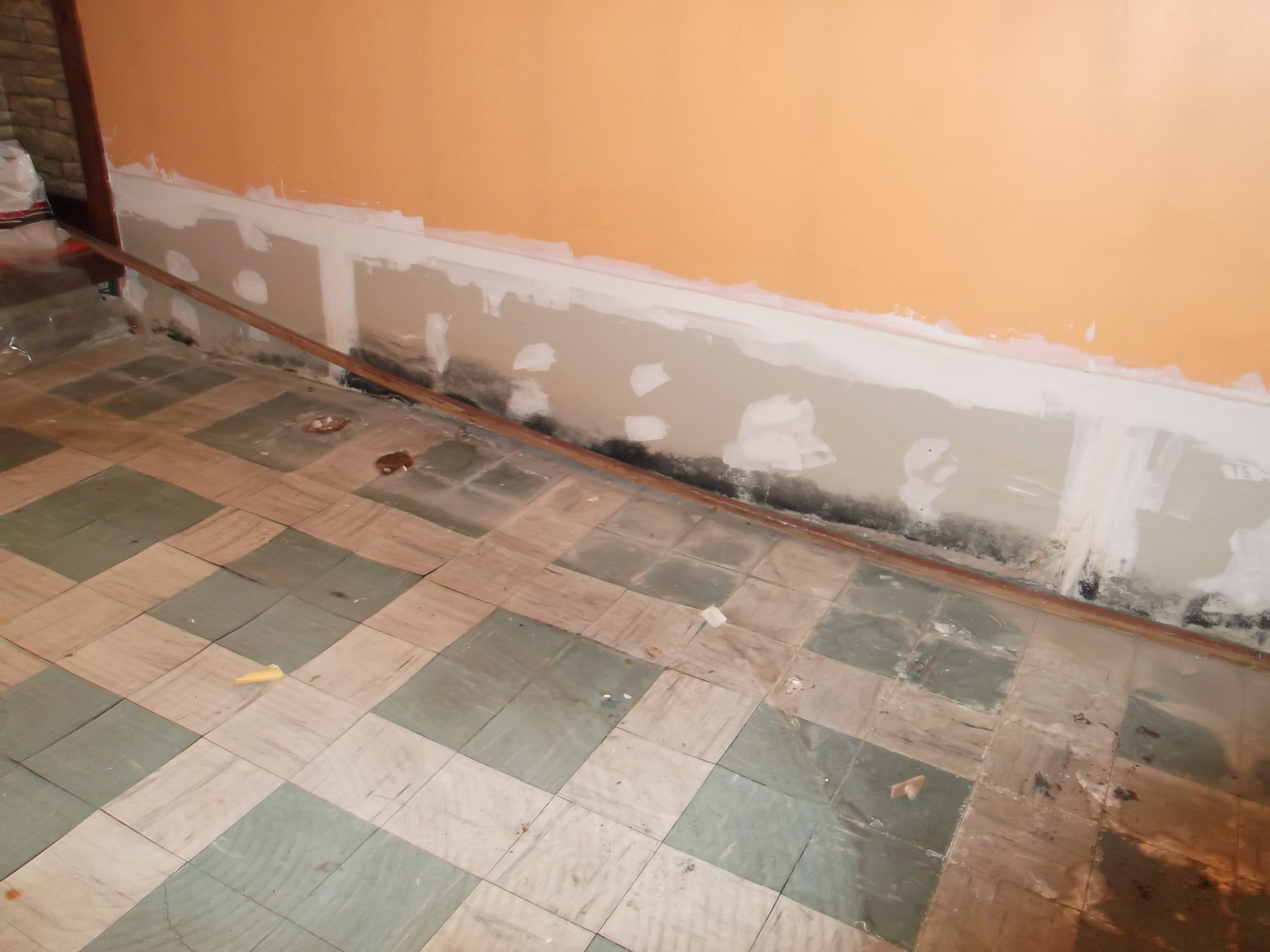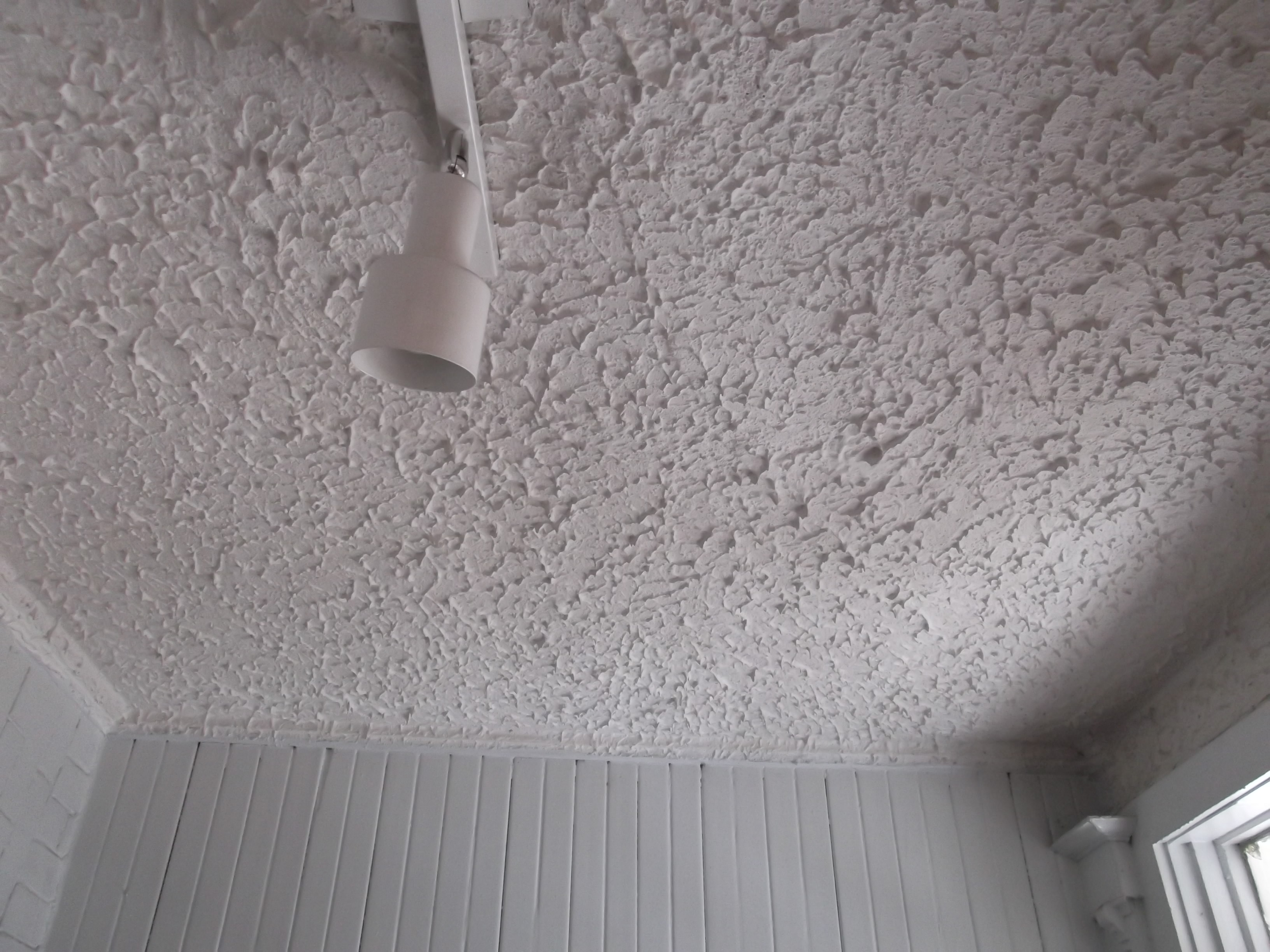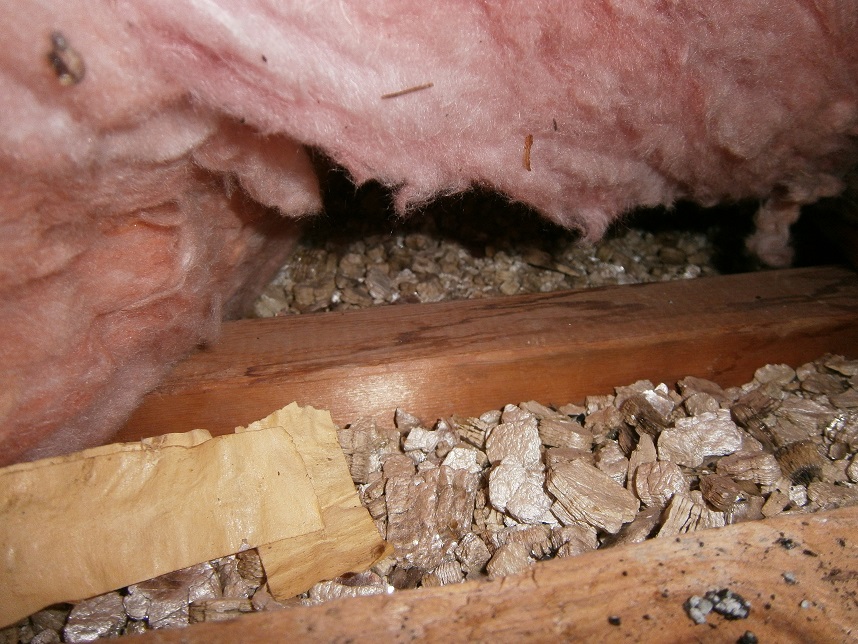 No matter the size, we can help!
Before performing any demolition or renovation to your home or property, it is law in Alberta that the materials being removed be tested for asbestos. A Designated Substance Survey, DSS, may be needed for larger projects.
Our Free Asbestos Inspections include a dedicated Project Manager attending your home or property to visually inspect the areas of concerns. If required, samples can be taken to a third-party lab to be analyzed for any asbestos fibres (costing for this varies depending on number of samples taken).
Once the results return, then we will provide a free estimate and detailed scope of work for the safe and proper asbestos removal.
All our work is certified and we guarantee customer satisfaction.
Certificates are provided on all our asbestos removal projects, that are transferrable with the property in case of a sale of the home.
Click here to learn more about Asbestos Removal Costs.
Asbestos can be harmful to ones' health so it is extremely important to hire the right company who has the experience and certifications to properly remove asbestos.
Why Canada's Restoration Services is the right choice for you:
24/7 Staff to handle all your needs
IICRC "Clean Trust" Proudly Certified
Fully licensed, insured and bonded with a 5 million pollution liability
0% Free in-house financing up to 24 months, on approved credit
Eco Friendly products
Certificates provided on all work we perform
Preferred contractor of Mike Holmes, Makes It Right
Call us today for your free asbestos inspection and estimate in Fort Saskatchewan
1-888-551-0514