Asbestos Testing, Abatement & Removal in Fort Saskatchewan
At Canada's Restoration Services, we are proud to locally serve Fort Saskatchewan and surrounding areas of Edmonton. With over 10 years of expertise in asbestos testing, asbestos removal and asbestos abatement, we have completed over 10,000 inspections and jobs nationwide.

Book your free asbestos inspection today
1-888-551-0514
Our highly trained specialists are IICRC certified and follow a strict step-by-step procedure that follows IICRC guidelines. Here is the standard asbestos process our team of experts follow: asbestos process in Fort Saskatchewan.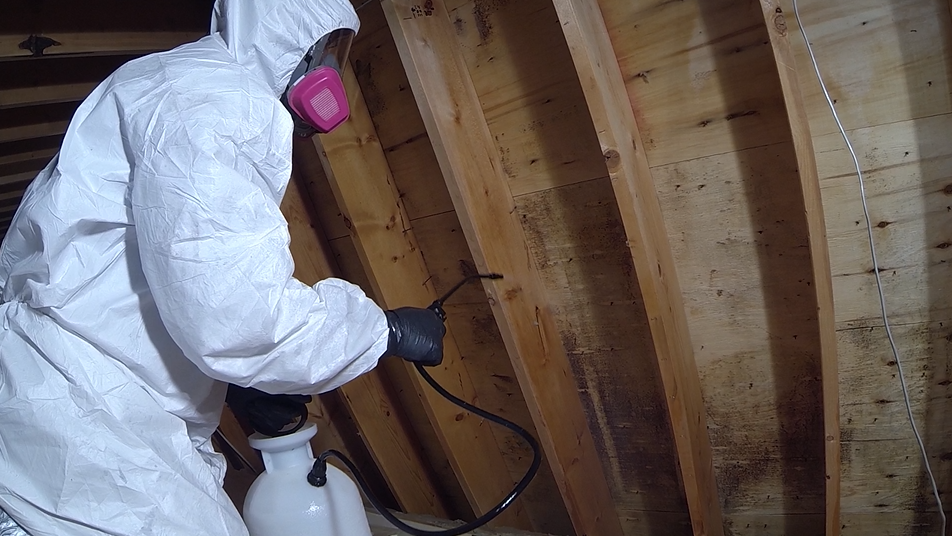 Asbestos Testing in Fort Saskatchewan
If you suspect you may have asbestos, our professionals also conduct asbestos testing in Fort Saskatchewan. Asbestos testing is required when the home owner or one of our experts suspects there is asbestos-containing materials in materials including plaster, drywall, pipe wrap and duct wrap, register vents, ceiling tiles, floor tiles and insulation.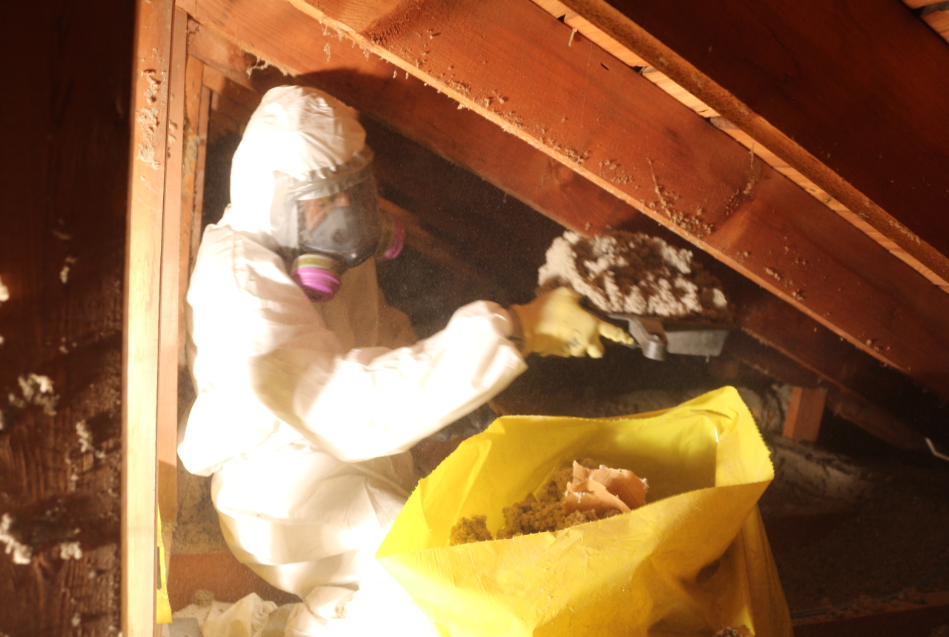 Asbestos Removal & Asbestos Abatement in Fort Saskatchewan
Before performing any demolition or renovation to your home or property, it is law in Alberta that the materials being removed be tested for asbestos. A Designated Substance Survey, DSS, may be needed for larger projects. During our asbestos inspection in Fort Saskatchewan, our certified project manager will take a sample of the asbestos and send it to our accredited lab to test for asbestos. Once the results return, then we will provide a free estimate and detailed scope of work for the safe and asbestos removal.
The asbestos removal cost depends on a few factors, including:
where the asbestos is located

the type of asbestos

how much asbestos there is
To learn more on the cost of asbestos removal, click here.
Book your free asbestos inspection today
1-888-551-0514