Asbestos Removal in Etobicoke
Asbestos Testing and Asbestos Removal in Etobicoke
With over 15 years of experience, Canada's Restoration Services is a nationwide leader in asbestos testing and asbestos removal. Our team of professionals are IICRC certified and are highly trained in asbestos testing and asbestos abatement in Etobicoke. We conduct free asbestos inspections in Etobicoke and provide certificates on all asbestos projects that are transferable to new home buyers.

Book your free asbestos inspection today
Asbestos Abatement in Etobicoke
Canada's Restoration Services specializes in commercial and residential asbestos testing and asbestos abatement in Etobicoke. Finding asbestos in your home or business can be scary. Asbestos was commonly used as a building material before the 1990's until the dangers associated with asbestos were discovered.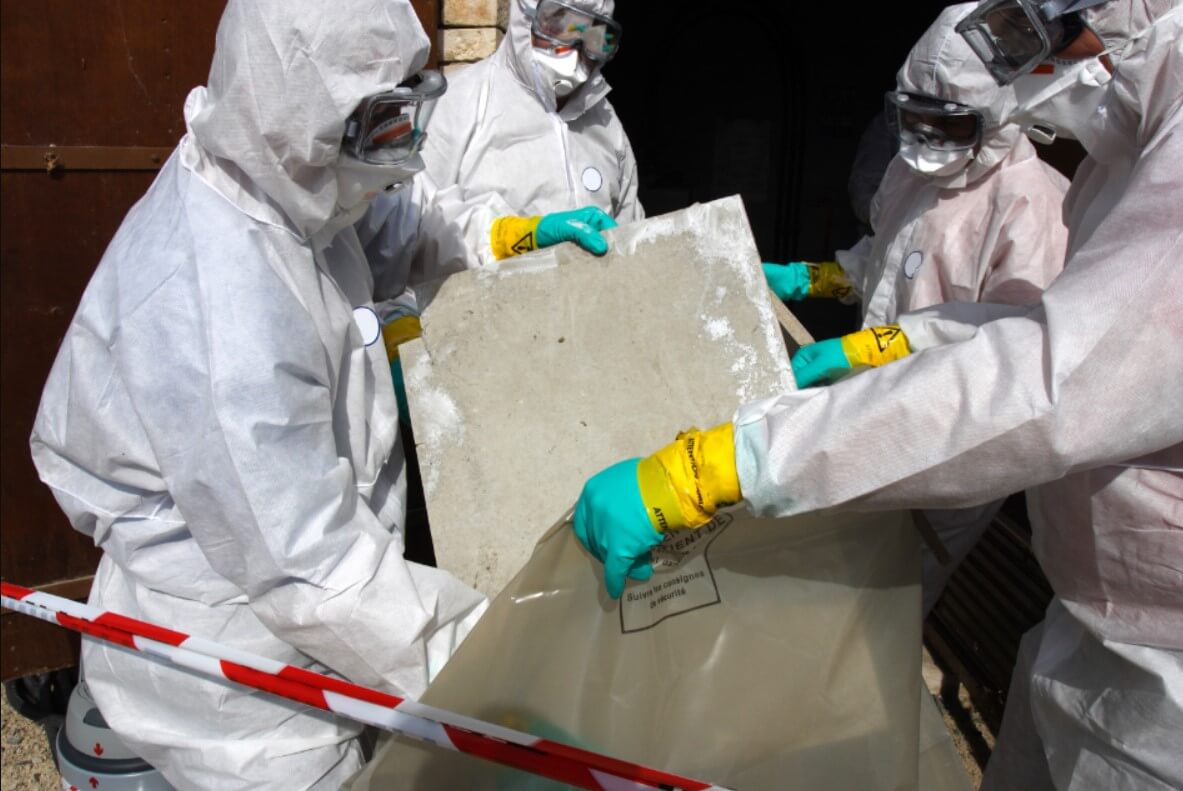 During the asbestos inspection, our certified asbestos professionals will evaluate and assess the affected area and potentially affected area(s). A report will be constructed detailing our findings, along with a plan of action and an estimate. The cost of asbestos removal in Etobicoke varies on a few factors including where the asbestos is located, the type of asbestos found and how much asbestos is present. The asbestos removal process needs to be performed by highly trained and IICRC certified asbestos experts. The asbestos removal process is a procedure that must be followed carefully and precisely.
It is essential that the asbestos is not disturbed, damaged or touched by non-professionals. Once asbestos is disturbed, it can become airbone and thereby, exposure to asbestos can lead to serious health issues.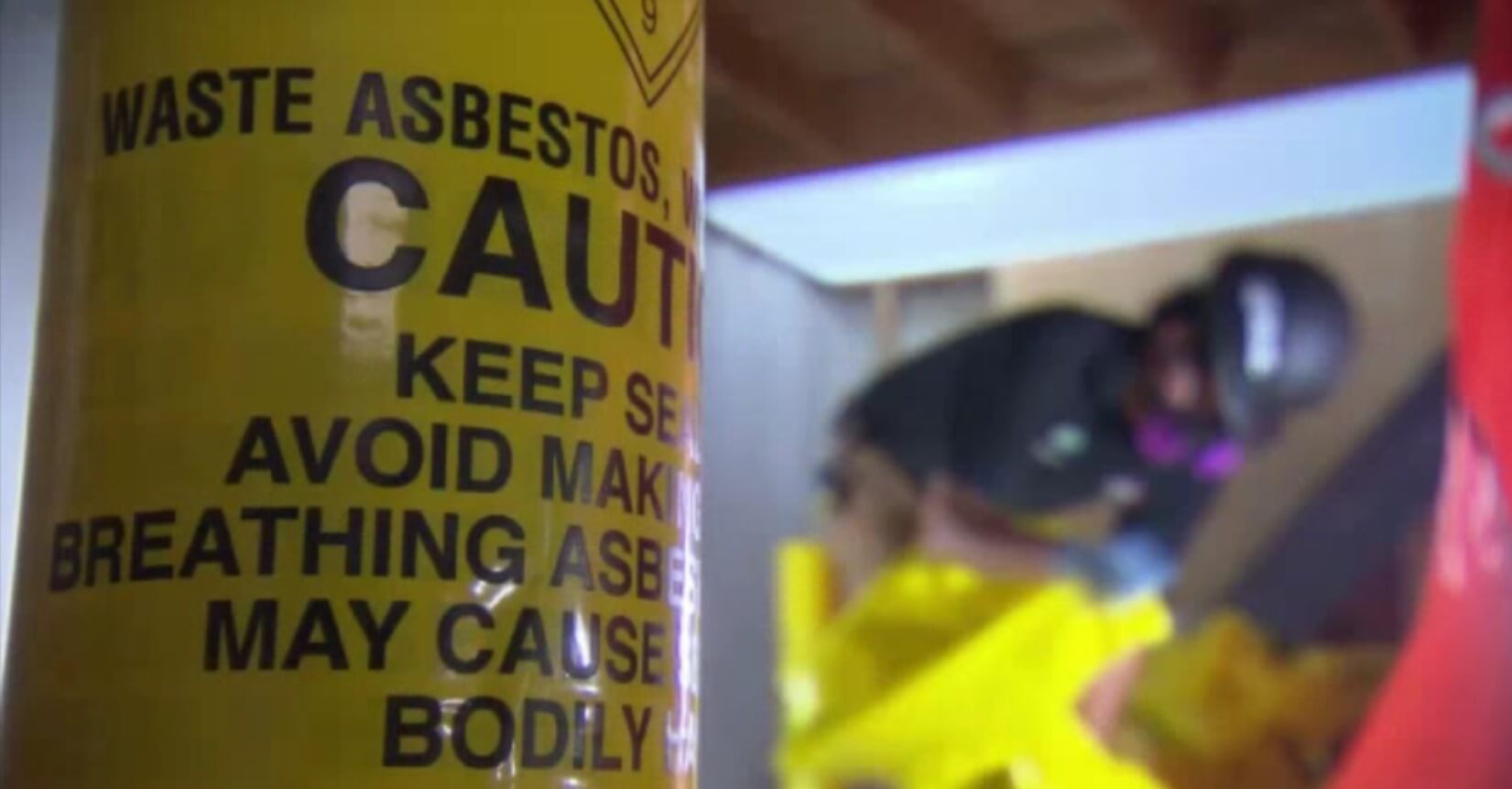 Asbestos Testing in Etobicoke
Asbestos must be tested in order to 100% confirm that it is asbestos. We work alongside a third party accredited laboratory that performs asbestos testing. Our certified asbestos inspector will extract a sample of the suspected material, seal it and send it off to the laboratory. Within 48 hours, we receive a report entailing:
if asbestos is present in the suspected material and if so;

the type of asbestos found and

concentration percentage of the asbestos
Our project manager will summarize the results with you and create a plan of action moving forward. Before buying a home or re-modeling, it is important to check for asbestos in homes or buildings built before the 1990's.
Schedule your asbestos testing today