Asbestos Removal in Etobicoke
Residential or Commercial; Big or Small – We can Help!
Call today for your Free Inspection & Estimate – 1-888-551-0514
Canada's Restoration Services has been servicing homes in Etobicoke for over 7 years in Asbestos Removal and Asbestos Abatement. Many of the homes in Etobicoke are of established communities and fall between the years of when Asbestos was commonly used. We stress to homeowners within these communities to check for asbestos before performing any renovations or demolitions to their property to be 100% sure that there is no asbestos found.
At Canada's Restoration Services, we have the knowledge and training when it comes to detecting asbestos and in providing proper and safe asbestos removal. Ensuring to hire the right company is crucial as asbestos removal can be dangerous and if not performed properly, can result in illness to one's self.
We pride ourselves in following all industry guidelines and not cutting corners. Our top priority is ensuring that you and your loved ones are safe from any asbestos exposure and your property is kept as a healthy living environment.
We are fully certified, licensed and bonded and provide warranties and certificates on all our asbestos removal projects.
If you suspect or know that you have asbestos, contact Etobicoke's #1 Asbestos Removal Specialists!
1-888-551-0514
What is Asbestos?
Asbestos is a fibre used in many building materials that can potentially due harm to one's health. Once these fibres are released into the air and breathed into one's lungs, it can cause severe health affects over long term exposure. The majority of those affected with side affects of asbestos are contractors who have been exposed over the many years that they have been working around it. Needless to say, it is better that one does not be exposed to asbestos at all and the right process needs to take place when removing.
Click here to learn more about Asbestos.
Where can I find Asbestos in my home?
Asbestos was commonly used for it's great insulation and fire retardant characteristics and can be found in many area's of a property. If your home was built (or renovated) between the late 1920's to the late 1970's, asbestos could be found in one of the following materials:
Asbestos Drywall & Asbestos Plaster
Asbestos Ceiling Tiles & Asbestos Vinyl Floor Tiles
Asbestos Textured Ceilings & Asbestos Popcorn Ceilings
Asbestos Pipe Wrap & Asbestos Duct Wrap
Asbestos Register Vents
Asbestos Insulation or Vermiculite Insulation
What is Vermiculite? Click here for more information.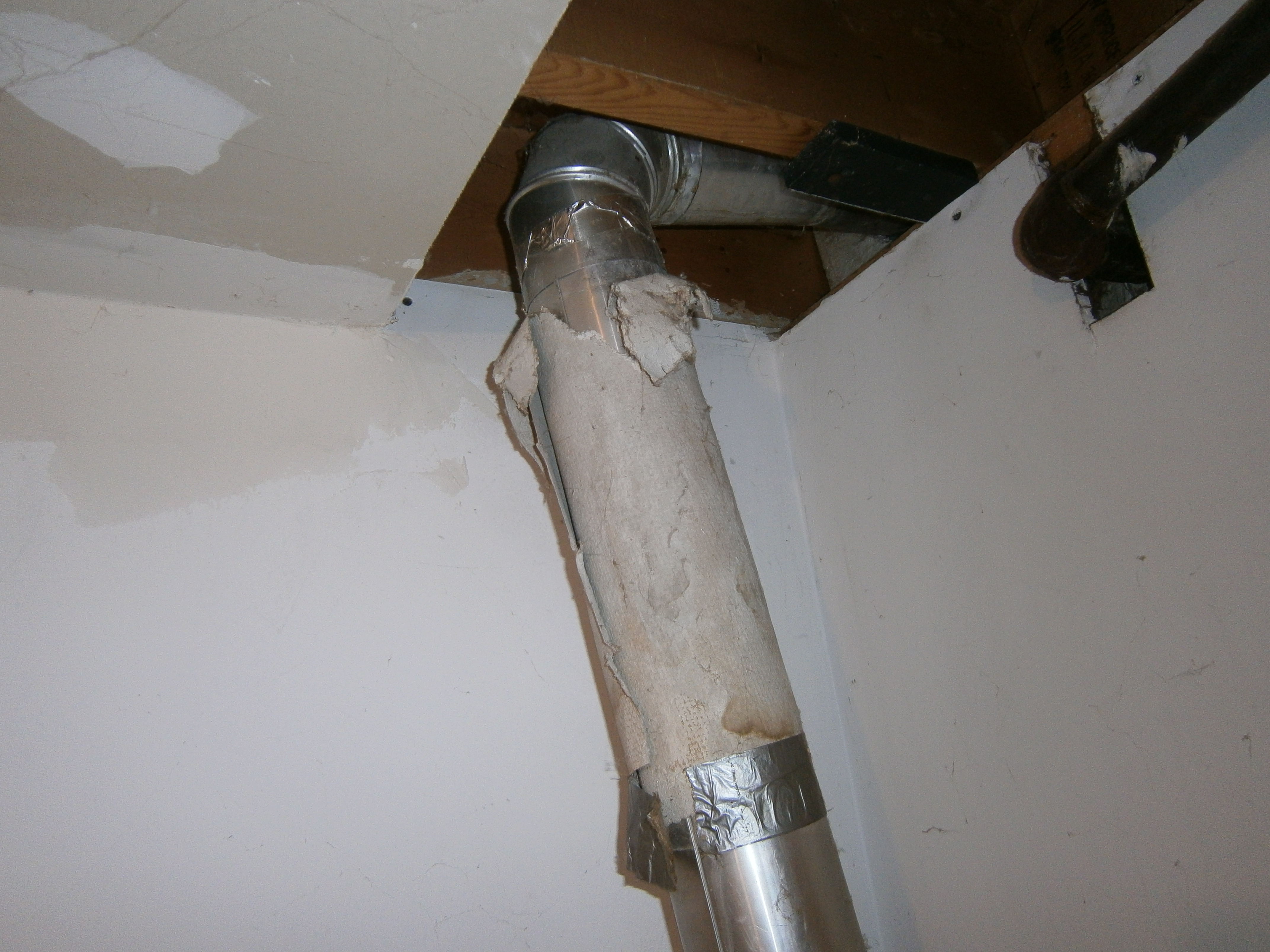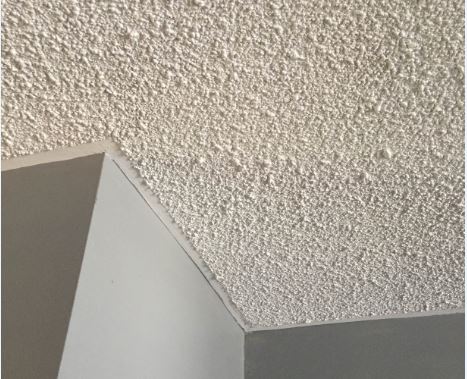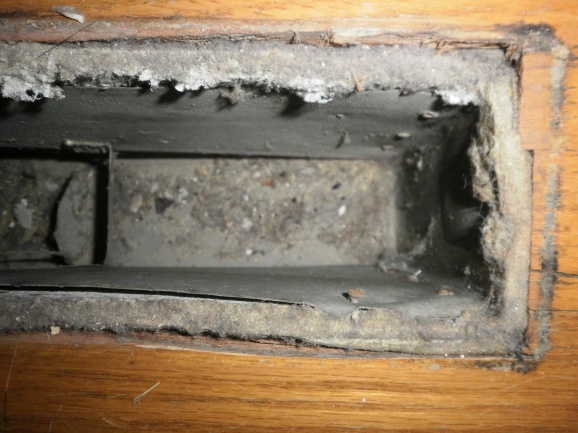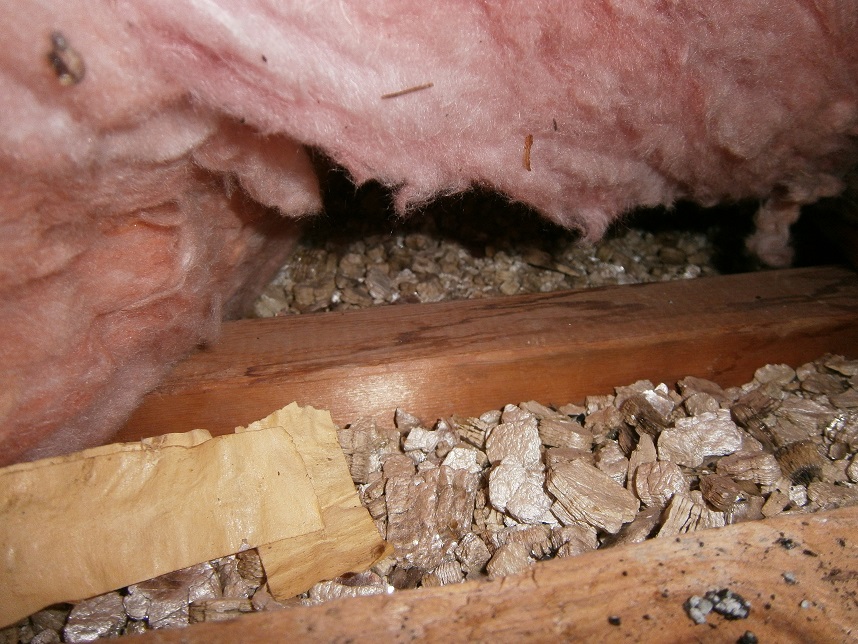 How do I know if it is Asbestos?
The only way to know 100% if a material contains asbestos is to have it tested. During our inspection process we can take a sample of the material to a third party lab where they will analyze the sample and determine if it contains asbestos. A report will be provided which breaks down not only if the sample contains asbestos, but will also include a breakdown of the type asbestos and what the percentage the material contains.
Our Asbestos Removal & Asbestos Abatement Process
We will assign a dedicated project manager to come to your property and assess the suspicious asbestos material. We will provide a detailed scope of work which outlines the process in which the asbestos will be removed along with an estimate for the work.
Our performance follows all industry guidelines when it comes to your specific project – every situation is different which is why a dedicate scope is created for you.
Click here to learn more about our Asbestos Abatement Process.
If you suspect you have asbestos, call Etobicoke's #1 Asbestos Removal Specialists!
1-888-551-0514