Mold Inspection & Removal in Ottawa
Mold Inspections and Mold Removal in Ottawa
Canada's Restoration Services' Ottawa is an experienced and certified company, specializing in Mold Inspections and Mold Removal Services. We are fully IICRC licensed, insured and bonded and perform all work according to industry guidelines set forth by the IICRC.
By performing effective mold removal, we are eliminating hazardous mould spores and mould growth from buildings, homes and personal possessions and bring your home and property back to healthy and safe environment. Our main objective is to ensure no presence of Mold (airborne or visible) exists once we complete the project, which is why we guarantee mold clearance on all our work.
Book your free mold inspection today
1-888-551-0514

Mold Removal in Ottawa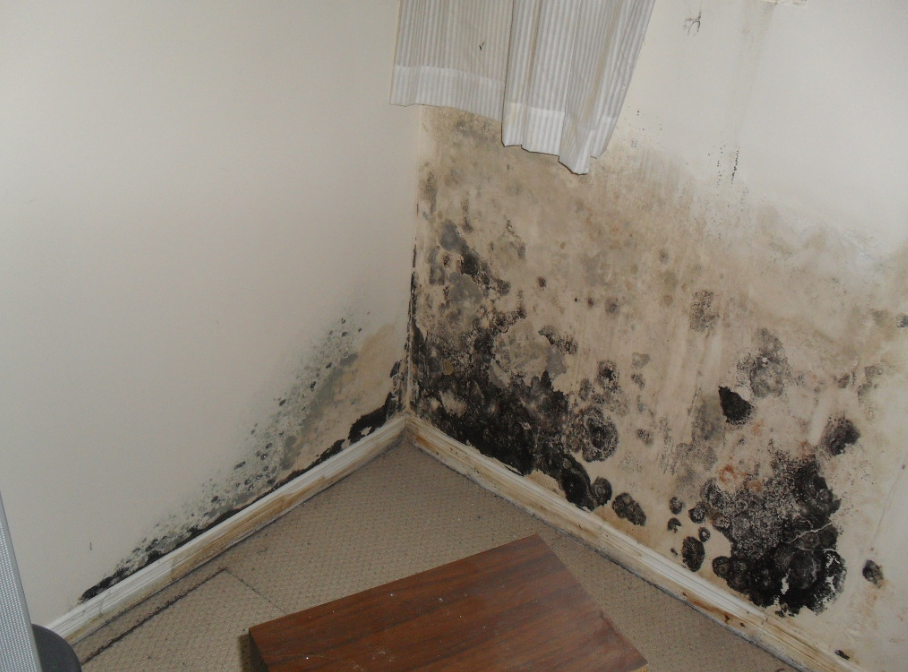 Our mold experts at

Canada's Restoration Services

follow a strict procedure and guidelines to perform complete mold removal. With over thousands of mold removal jobs completed, our mold specialists have mastered the mold removal procedure. We follow the 6 Step Mold Removal Process to achieve complete mold remediation.
This includes:
Free Mold Inspection: We perform a free mold inspection on all visible mold. A certified project manager will perform a mold inspection within 48 hours of contacting

Canada's Restoration Services

. During the mold inspection in Ottawa, our experts will assess the mold and the damage it has created, along with identify the type of mold it is. A detailed scope of work will be constructed that will outline our findings and the
entire mold removal procedure.
Mold Testing: If the mold is not visible and a mold test is required, we reach out to one of our certified and professional mold testing companies. We work alongside experienced and trusted mold testing companies in order to provide our valued customers exceptional service.
A mold test is a test that will be conducted where a sample will be taken and sent off to a laboratory to assess the mold. The results will be received within 48 hours, confirming whether there is mold present and the type of mold. A mold test helps us to understand the Air Quality present & build an accurate scope of work. We do not perform mold testing, as it is a conflict of interest. Be wary of companies who perform mold testing and mold removal services, as you may not receive accurate results based on the mold. Also, it should be noted that mold testing is not required for visible mold.
Mold Removal: Once mold has been confirmed, the mold removal process will begin. Our certified project managers will set up a containment around the affected areas to prevent contamination. Negative air machines and air scrubbers will be utilized during the procedure to clean the air and remove any mold spores. We use eco-friendly products because we want to avoid the usage of chemicals in our cleaning, sanitizing and disinfecting processes.

Clearance and Certificate: We provide homeowners and business owners with a certificate stating the mold removal in the affected areas has been completed. Third party clearance can be provided under the expense of the customer.
Restoration Services: Once all the mold has been removed and clearance has been given, our experienced construction team can repair any damage back to the original state.
Speak with a mold expert today
1-888-551-0514
OTTAWA
Nestled on the banks of the majestic Ottawa, Rideau and Gatineau Rivers, Ottawa is one of the most beautiful G8 capitals in the world..

Ottawa being the second largest city in the Province of Ontario and the fourth largest city in the country makes the city a place we want to be in.

We serve the nation capitol and are proud of it.