Edmonton Mold Removal & Mold Remediation
If you have visible mold, call now to schedule your Free Mold Inspection!
Mold can be harmful, so don't delay in your response.
Porous surfaces in your home that are exposed to dampness and moisture are a breeding ground for mold. If the issue is not dealt with properly, mold can grow exponentially and become an even bigger problem. Your number one priority is to deal with mold as soon as you notice it in your home. This will save you time, money and health problems.
The most important thing is to remove the mold quickly and properly. Canada's Restoration Services in Edmonton can help you remove the mold from your home. We will give you a free estimate, complete the work quickly and properly and even give you a certificate of a mold-free area.
Don't wait until it is too late - Call today to schedule your FREE Mold Inspection
1-888-551-0514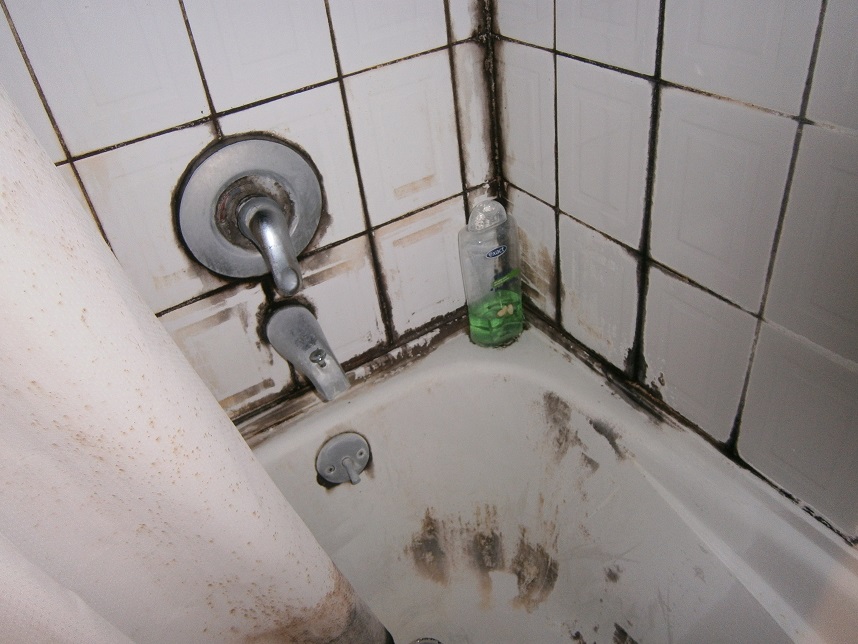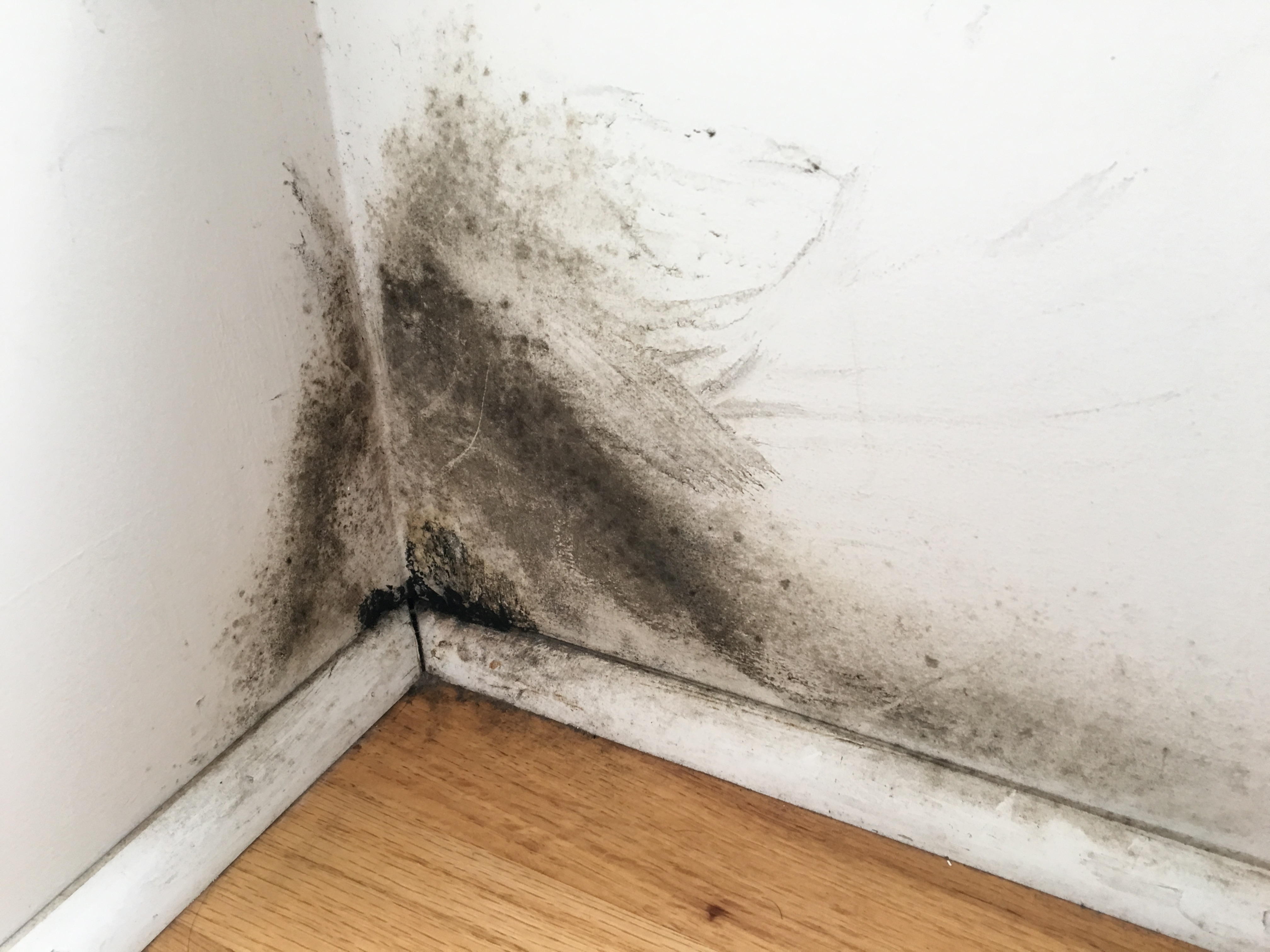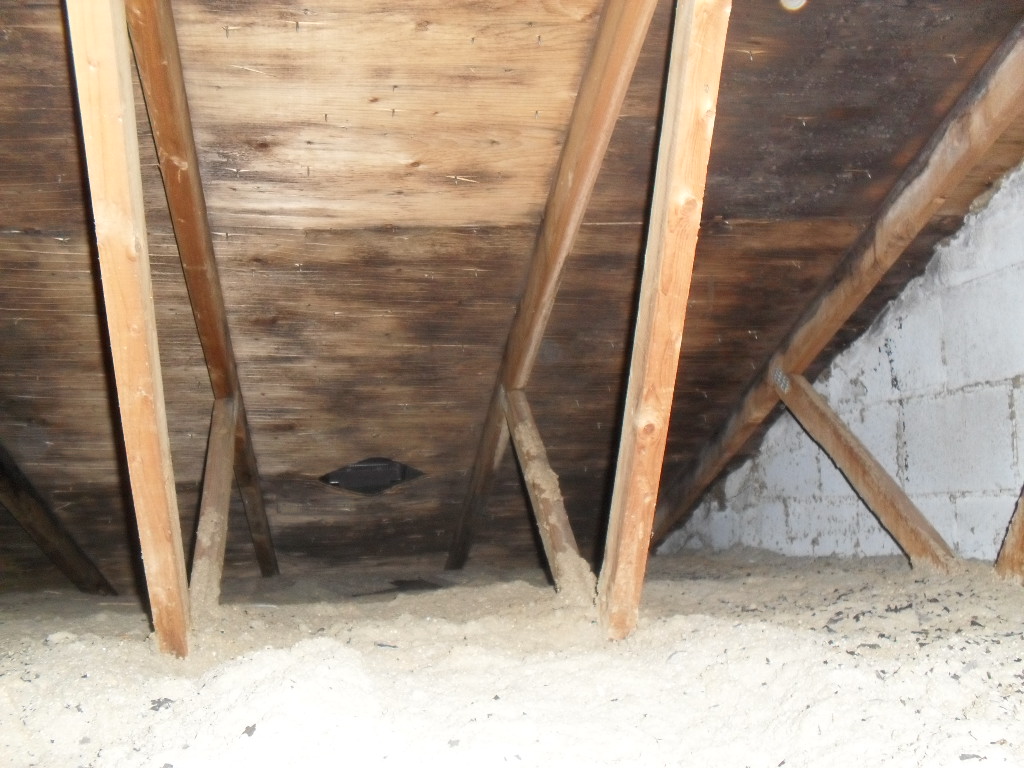 Mold in Bathrooms Mold on Drywall Mold in Attics
Our objective is to ensure that there is no presence of visible or airborne mold left in your home. Canada's Restoration Services in Edmonton is experienced and certified with IICRC for effective removal of mold spores and growth from buildings, homes and personal possessions. From large to small jobs, we have the technology, equipment and training to handle any task. Equipment like media blasting, air scrubbers, negative air machines and thermal cameras can help us complete the work without making an impact on your home.
WHY CHOOSE CANADA'S RESTORATION SERVICES:
| | |
| --- | --- |
| | 24/7 staff to handle all your Needs |
| | IICRC "Clean Trust" Proudly Certified |
| | Fully licensed, insured and bonded, with 5 million pollution liability |
| | Price Match Guarantee, should estimates follow IICRC guidelines |
| | FREE in house financing up to 24 months, on approved credit |
| | With your health in mind, we only used plant based products |
| | Certificates provided on all work that we perform |
| | Preferred contractor of Mike Holmes, Makes it Right |
| | Rated the Top Restoration Company of 2015 |
Air Quality Testing
The quality of the air in your home or office, measured by spore count, should equal the spore count of the air outside. By completing an Air Quality Test (AQT), with a reputible 3rd Party, we are able to determine the mold spores count. Should the AQT confirm that there are an unsafe amount of mold spores the customer is presented with a scope of work created by Canada's Restoration Services or written by a 3rd party all in alliance with the IICRC guidelines for Mold Removal and Mold Remediation. Canada's Restoration Services has a preferred Six Step Process for a Successful Mold Remediation.
*** If your home is older than 1980's, than an test may need to be conducted to see if the walls in the home contain asbestos. Asbestos is very common in Edmonton and surrounding area's so before we remove any walls contaminated with mold, an asbestos test should be done.
Achieving Complete Mold Purification:
Free Visual Inspection - to identify potential visible mold upon your request.

Lab testing (3rd Party Lab) - helps us understand what AQT is present & build the scope.

Prepare the scope of work and present it to you.

Commence the work with Containment (the most important part to prevent cross contamination with the use of negative air scrubbers).

Mold decontamination & Mold spore removal procedures using

eco-friendly

products.

Clearance by a 3rd party to verify that spores count is according to standard, and scope has been performed perfectly.

Mold damage repair with our reconstruction department.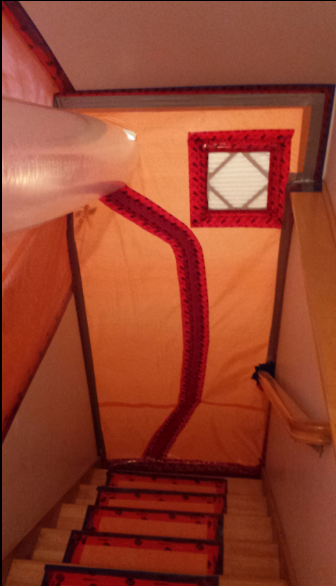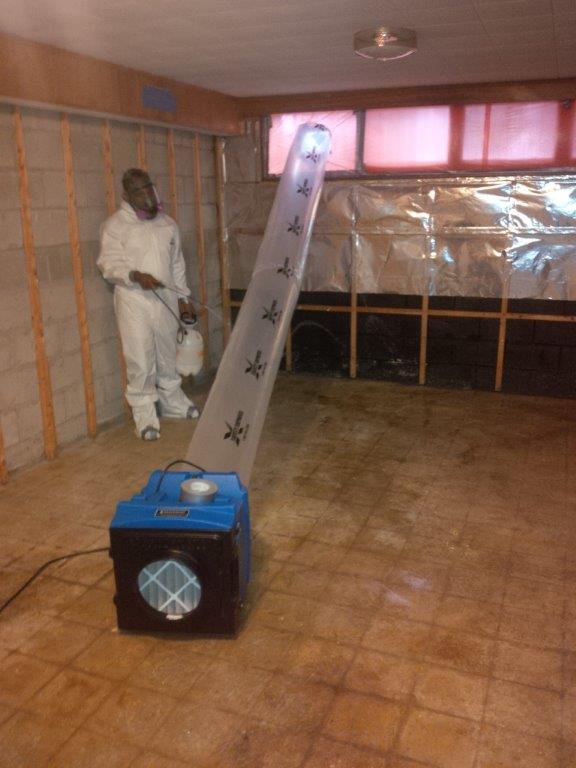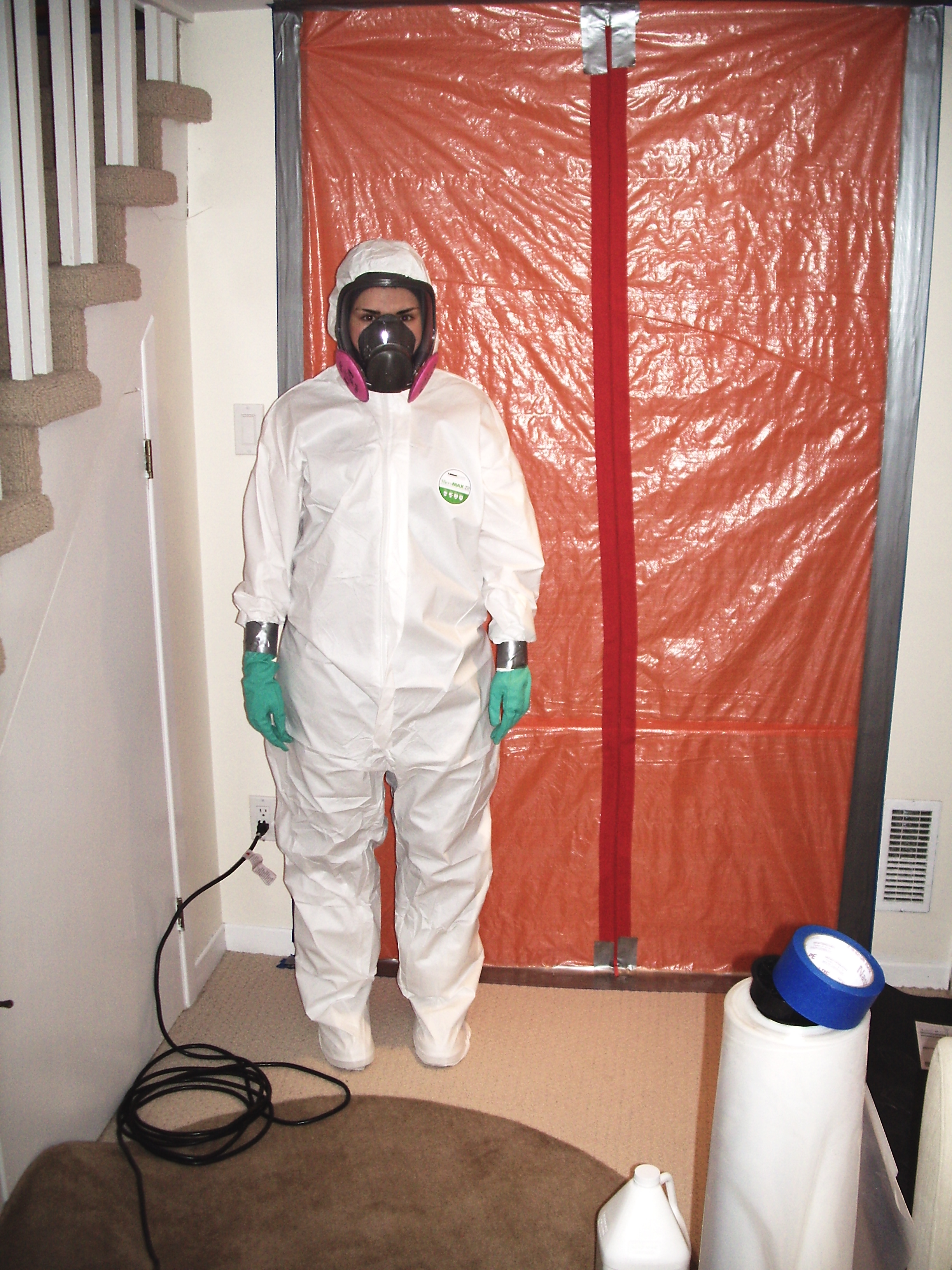 Containments Negative Air & Air Scrubber PPE - Personal Protective Equipment
Don't wait until it's too late! Mold is very harmful to both your wellbeing and your home. It is best to call a professional at the first sign of mold so that it can be handled quickly and properly.
Edmonton - The city and its census metropolitan area had respective populations of 812,201 and 1,159,869 as of the 2011 Census, making it Alberta's second-largest city, Canada's fifth-largest municipality and Canada's sixth-largest metropolitan area by population.
Historically, Edmonton was surrounded by few other urban municipalities (Strathcona, Beverly and Jasper Place being the largest) but these were absorbed through amalgamation or annexation. Edmonton annexed a significant amount of land up until the early 1980s, and as a result it has sustained much of the region's suburban growth within its own boundaries. Edmonton serves as the northern anchor of the Calgary–Edmonton Corridor and is a staging point for large-scale oil sands projects occurring in northern and large-scale diamond mining operations in the Northwest Territories.
Alberta is booming and more and more people are choosing to call Edmonton their home. Home developments in Edmonton and northern Alberta are increasing exponentially. With this, there is an increase in the demand of home services such as mold removal.
Canada's Restoration Services has the experience developed across other Canadian cities to help the population of Edmonton with their mold removal concerns.
Call us for a free estimate and let us help your solve your mold problems.
1-888-551-0514