Asbestos Testing and Removal Services in Brampton
Choosing the right asbestos removal company in Brampton is crucial to ensuring you and your family are protected from any asbestos dangers.

Canada's Restoration Services

is a professional nationwide company specializing in commercial and residential restoration services including asbestos testing and asbestos removal in Brampton. With over 15 years of experience, our highly trained experts have
completed over 10,000 inspections and jobs across every major city in Canada.

Book your free inspection today
1-888-551-0514
Asbestos Abatement in Brampton
The asbestos removal process is a complex procedure that must be followed carefully by highly trained professionals. Canada's Restoration Services consists of a team of highly trained professionals certified in asbestos testing, asbestos abatement and asbestos services. During the asbestos inspection, our certified project manager will inspect and evaluate all affected areas. Within 48 hours, the asbestos specialist will send over a detailed scope of work alongside an estimate.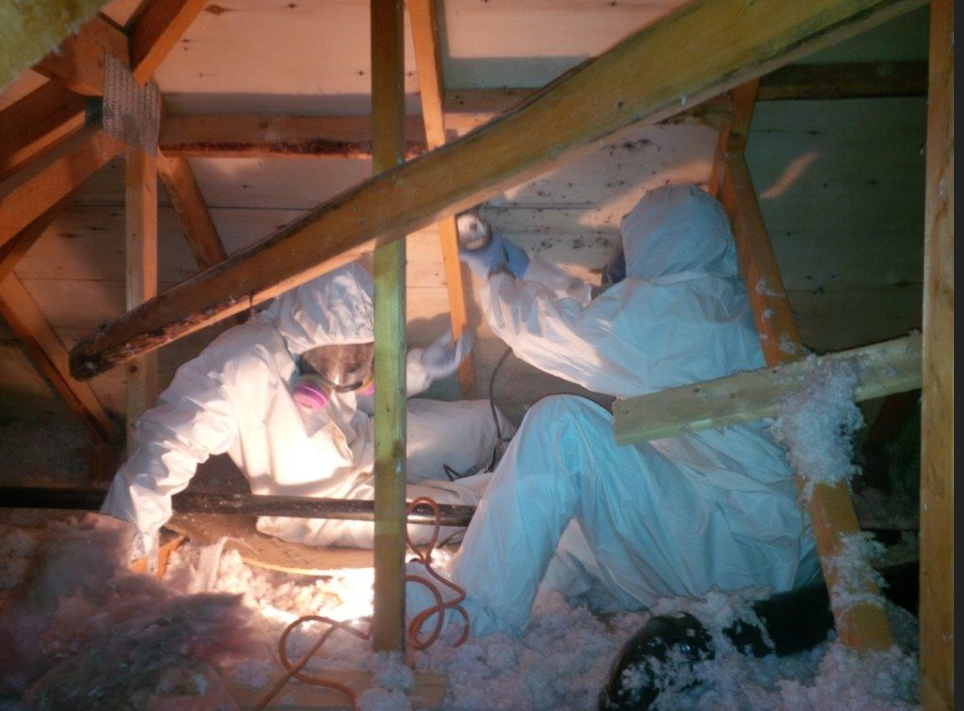 We advise all home owners and business owners to contact a professional asbestos removal company once they suspect they have asbestos. Asbestos exposure can lead to many health issues and risks range from mild to severe. The main concern is the damage it causes to lungs, once the fibres get lodged and impair lung function.
Health risks that have often been observed in individuals exposed to asbestos include:
asbestosis - a scarring of the lungs that makes breathing difficult

mesothelioma - an otherwise rare cancer of the lining of the chest or abdominal cavity

lung cancer

cancer of the larynx

ovarian cancer
Speak to an asbestos specialist today
1-888-551-0514