Safe Asbestos Removal
Asbestos products are generally non toxic unless they are damaged and the asbestos fibers are released into the air. On occasion it may be best to leave the asbestosmaterial exactly where they are, as if they are left undisturbed they are unlikely to contaminate the surrounding areas. Alternatively it may be a more expensive exercise but sometimes utilizing the services of a professional to remove the asbestos material is the better idea.
The dust and fibers released from disturbed asbestos can be extremely dangerous if inhaled, therefore, we strongly suggest hiring a trained and certified asbestos company to do this for you. There are specific laws and guidelines that need to be followed.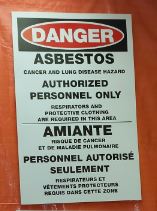 Canada's Restoration Services has years of nationwide experience in handling and removing asbestos. We follow all industry guidelines and abide by all laws that have been set in place for safe asbestos removal. We provide 3rd party clearance as well as certificates on all asbestos removal.
Canada's Restoration Services offer the following Asbestos Removal Services;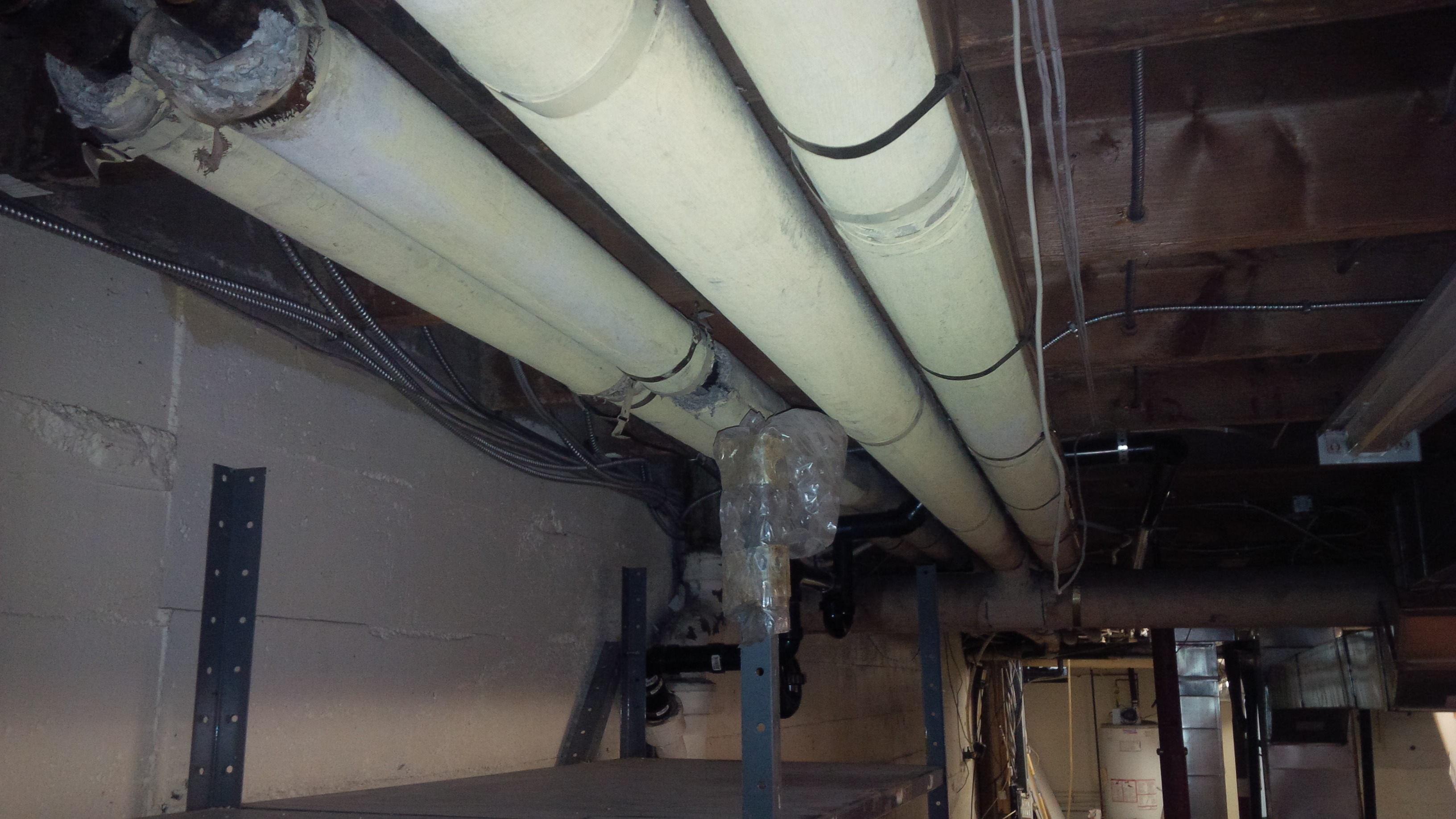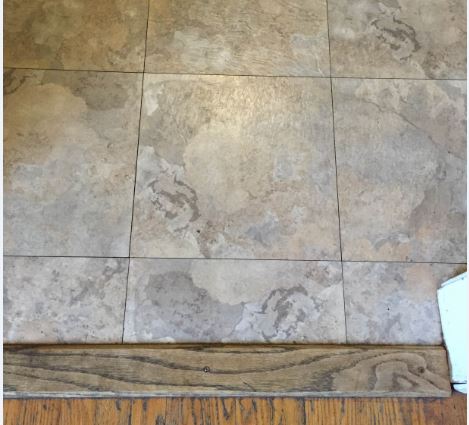 Asbestos Pipe Wrap / Duct Wrap and Asbestos Ceiling and Floor Tiles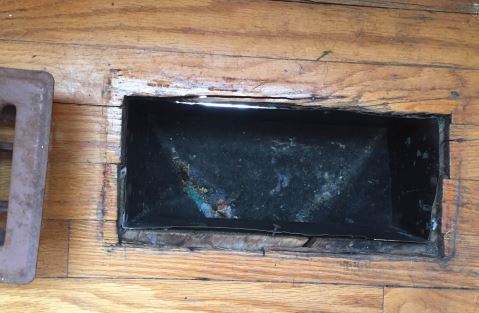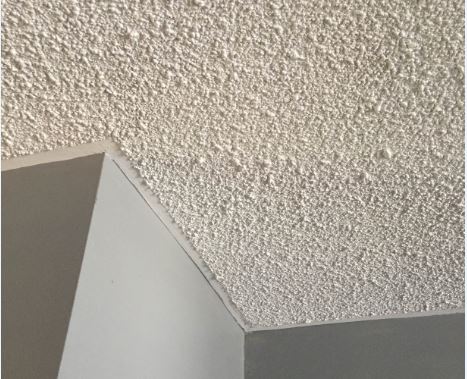 Asbestos Floor Register Vents and Asbestos Popcorn Ceiling, Plaster and Drywall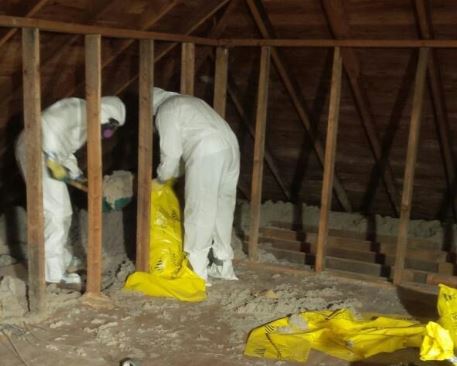 Vermiculite Insulation
What is needed for safe asbestos removal?
A permit is required before embarking on removal of any asbestos materials that are considered a type 2 or 3. All government permits are issued with detailed instructions on the safe removal and disposal of any contaminated asbestos products and waste.

Second, the area needs to be completely sealed with a contaiment and negative air is set up along with air scrubbers. Depending on the type of removal, secondary and third containments are set up outside, one being a shower that the technicians have before leaving the area.

PPE (Personal Protective Equipment) is worn by the technicians, including suits, masks, eye protection, gloves and boots.

All asbestos material is wetted down with agent to prevent as much fibre release as possible. Any fibres that are being released and being cleansed by the negative air and air scrubbers.
All the asbestos material and scrappings that is removed, is bagged in asbestos disposal bags. These are double sealed and taken to a waste disposal area that allows the disposal of asbestos and hazardous materials.
A hepa vacuumed is performed in the area to ensure that all loose fibres have been caught.
Equipment and containments remain running and up until 24-48 hours after the removal or until 3rd party clearance has been granted.
Canada's Restoration Services proudly follows all of these industry guidelines from start to finish in all our locations, Toronto & GTA, Ottawa, Montreal, Edmonton, Calgary and Vancouver. If you require asbestos removal, don't wait, give us a call and we will provide you with a FREE estimate.
1-888-551-0514