Thinking of doing renovations?
Was your house built before the 1980's?
STOP.
Before beginning any renovations in a property that was built before the 1980's, it is crucial that you test for asbestos containing materials. Asbestos was commonly used in many forms of building materials in properties built or renovated from late 1920's to late 1970's. The last thing you want when tackling a demo or renovation is to expose you are your loved ones to the hazardous affects of asbestos.
So what type of testing should you do?
There is a test that is called a "DSS" or "Designated Substance Survey" that can be done and often times is mandatory before performing any type of demolition or renovation to a property. Building inspectors can pop by and will ask to see this report to ensure that it was done prior to any remodeling.
The DSS test is performed by a certified hygienist who will inspect the property and test the building materials for any hazardous materials such as asbestos.
If you are only taken down a few internal walls or ripping up some flooring, then a full DSS may not be required. The traditional Asbestos Sampling can be done on that certain material to identify if it contains asbestos.
What are common area's that asbestos can be found?
Asbestos can be found in multiple areas throughout a property; and although certain asbestos containing materials are easy to spot with the human eye, the only way to know 100% if it contains asbestos is to have it tested.
Common area's where asbestos can be found are:
Drywall and Plaster
Ceiling Tiles and Vinyl Floor Tiles
Textured Ceiling or "Popcorn" Ceilings
Pipe Wrap and Duct Wrap
Register Vents
Insulation or Vermiculite Insulation
Siding and Shingles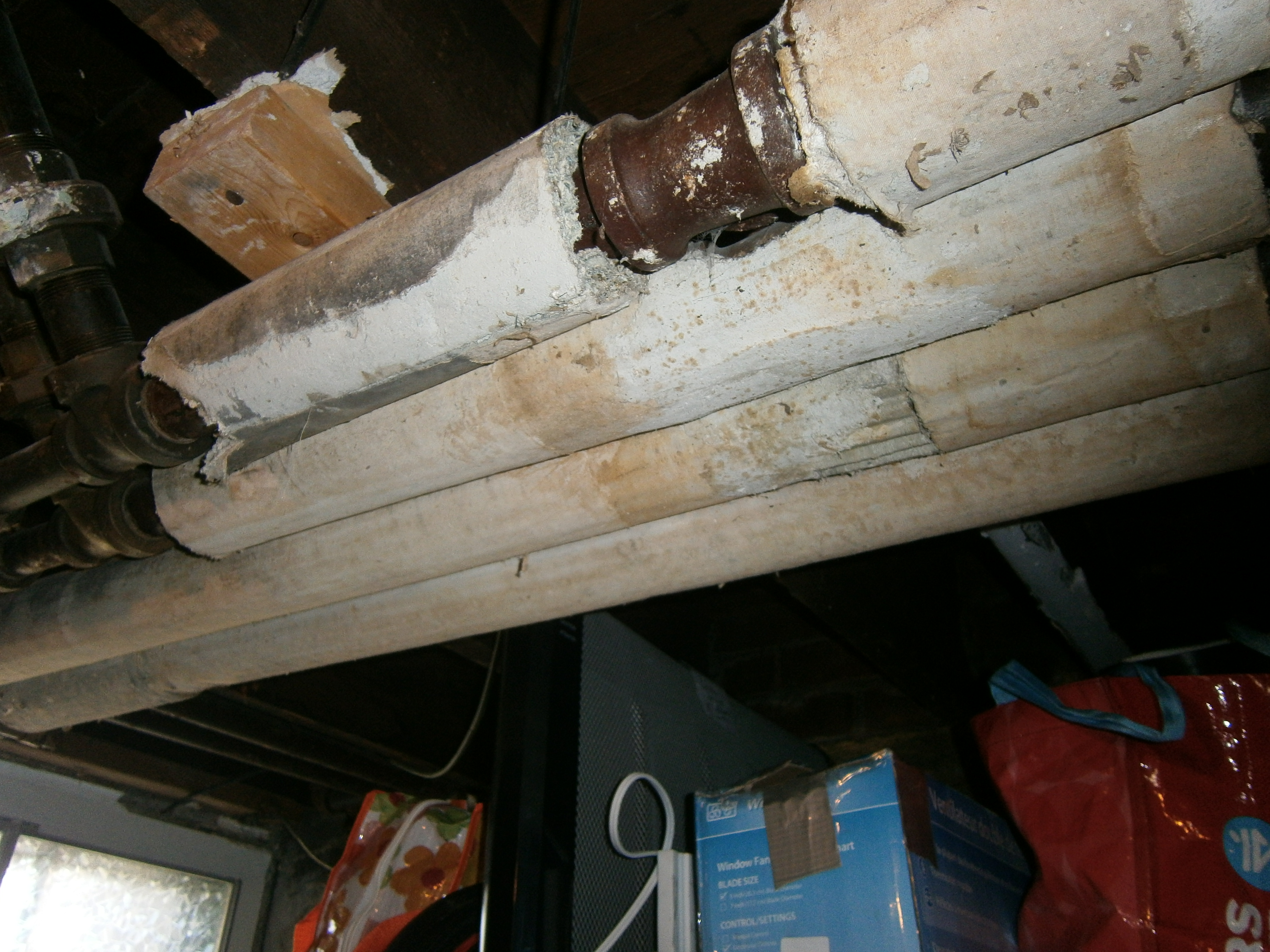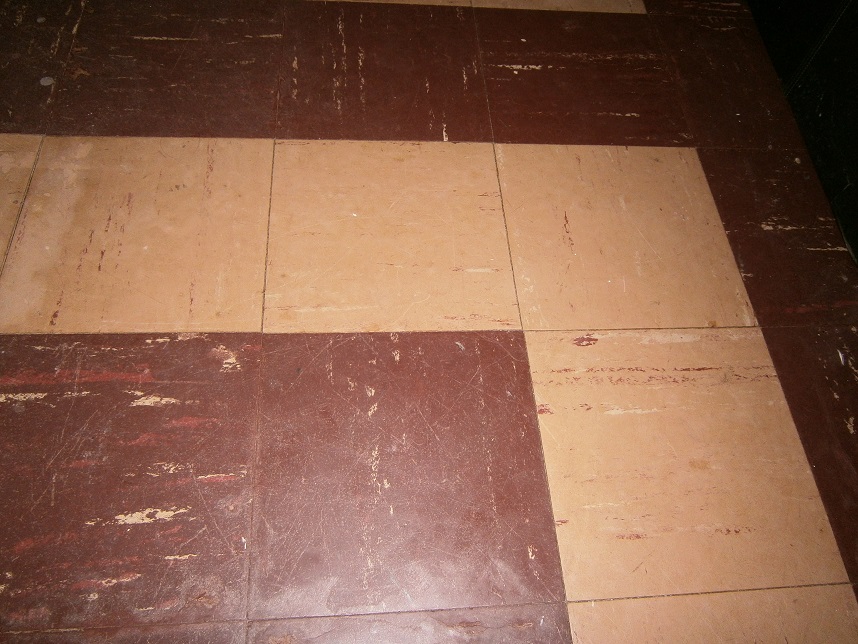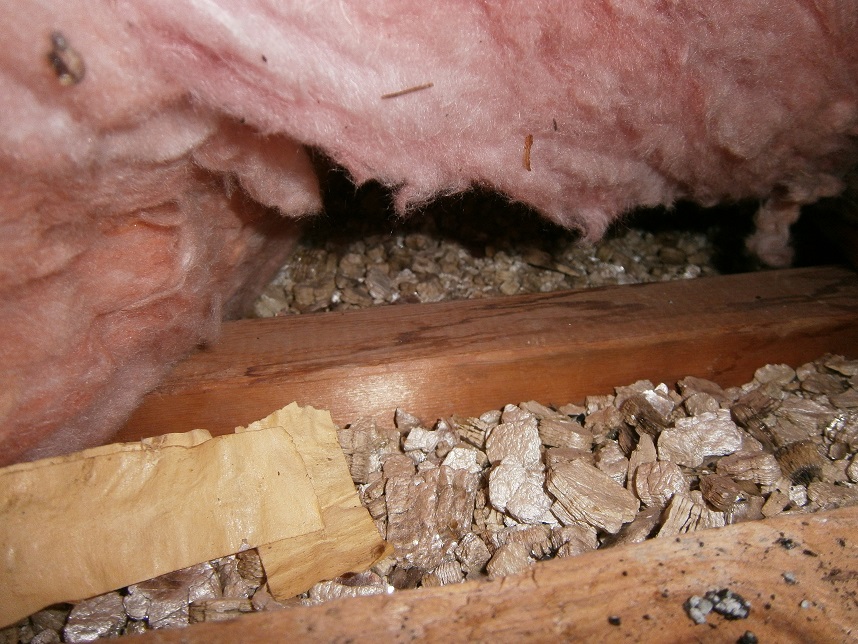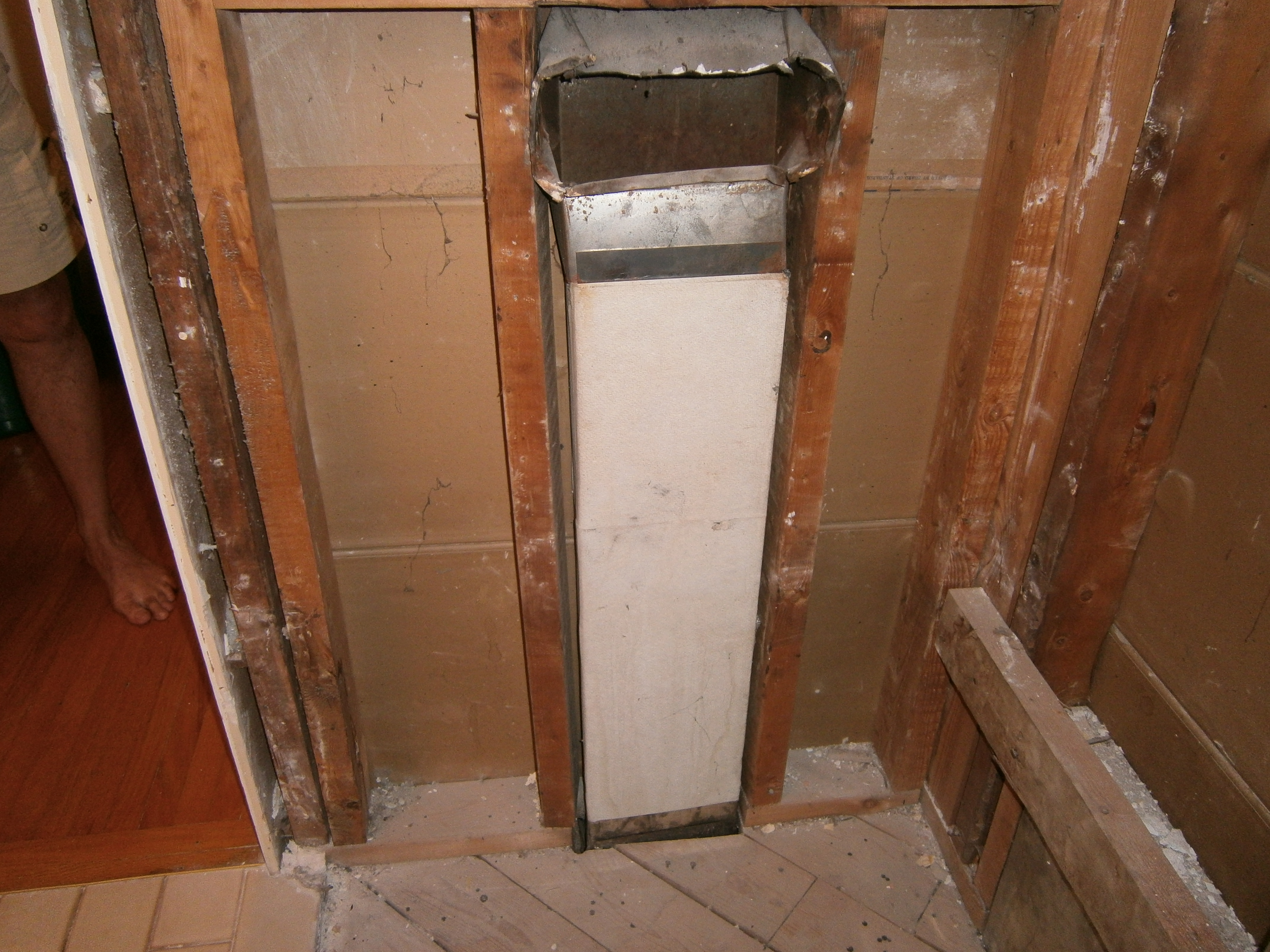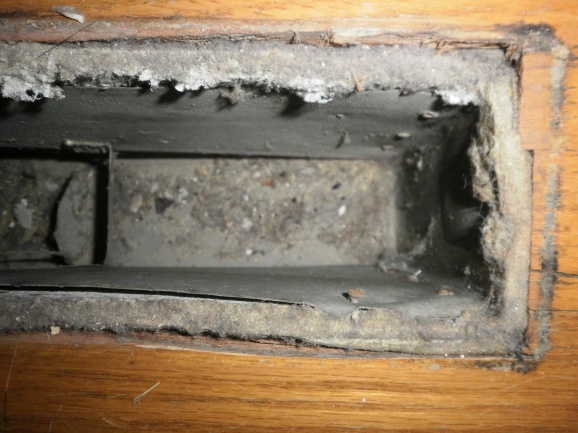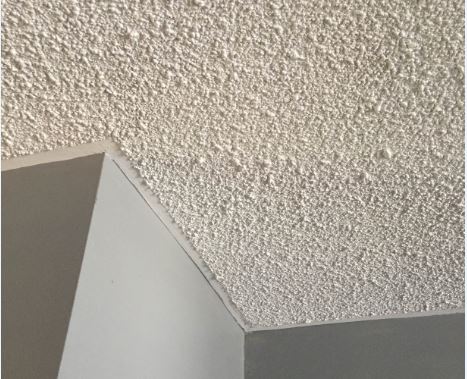 If Asbestos is found, what are the next steps?
If a DSS has been completed or an asbestos sample comes back as positive, then next step is to have a certified Asbestos Removal Company come in to provide a scope or work an estimate on the safe removal. It is extremely important to hire a professional company who has the proper training and knowledge to safely and properly remove of asbestos. As soon as asbestos becomes disturbed, it can pose potential health hazards. It a company does set up the proper containments and equipment, cross-contamination can occur throughout the property and cause a much bigger issue.
At Canada's Restoration Services, we are fully licensed, certified and insured when it comes to asbestos removal. We follow all industry guidelines set forth by each province when it comes to the proper procedures of asbestos removal. We stand strong behind our core values in doing things right and ensuring that you are your loved ones are safe from any potential health risks;
"It's Not Just What We Do, It's How We Do It!"
Click here to learn more about our Asbestos Removal Process.
If you require advice when planning a renovation, require a DSS or testing, or have had testing done and require asbestos removal, call your #1 Asbestos Removal Specialists. Our 24/7 staff work around the clock and are available to answer any questions or to schedule your Free Asbestos Removal Estimate.
1-888-551-0514