Mold - Part of our Natural Environment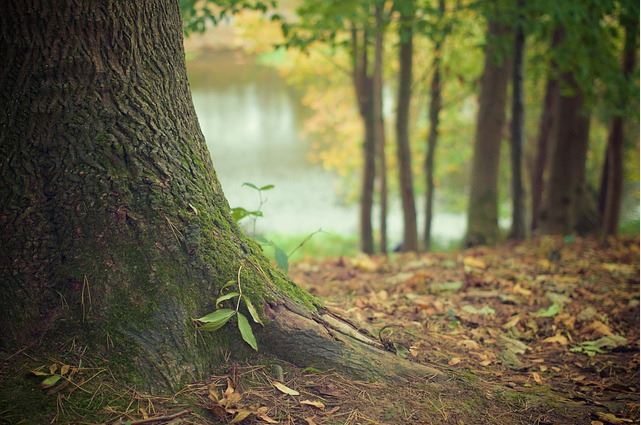 Although millions of mold spores are naturally found in our surroundings mold does become a concern when it jeopardizes our living conditions and the air we breathe.
In Canada the houses we live in are constructed with many organic materials allowing ideal conditions for mold growth should moisture come in contact with them. Ice damming, condensation, water leaks, sewage leaks, foundation problems, strong winds and bursting pipes are examples of leaks and seepages that are the added ingredient for mold in our homes. Since mold spores are naturally found in our environment already when these leaks/seepages occur the spores attach themselves to the organic surface (such as dry wall, base boards, attic joist and sheeting and other organic surfaces) and form a colony of mold in different variations.
Since mold does exist everywhere the question becomes what type of mold is in your home and at what levels does it exist (Spore per Cubic Meter)? Are the levels acceptable in comparison to the levels found in our natural environment?
Canada's Restoration Services Montreal and Canada's Restoration Services Toronto have the right knowledge and tools to provide you with the guidance you require and the appropriate course of action that you will want to take when dealing with mold.
Contact Us today and let our Certified Mold Inspectors test and advise whether or not you need our Mold Removal Services to improve the Air Quality in your home or business.


Click below to learn more about the following: