24/7 Asbestos Removal & Testing Services in Ajax
Asbestos Testing and Asbestos Removal in Ajax
Canada's Restoration Services

provides asbestos testing and asbestos removal in Ajax. Our IICRC certified experts are highly trained in asbestos and have completed over 10,000 inspections and jobs nationwide.

Book your free asbestos inspection in Ajax
1-888-551-0514
Our certified technicians are able to

remove asbestos

from any location - no matter the size of the project. Whether the asbestos is located in the attic, wrapped around piping, around duct work, floor vents, vinyl tiles and or from plaster - our team of professionals will ensure to get the job done in a timely manner.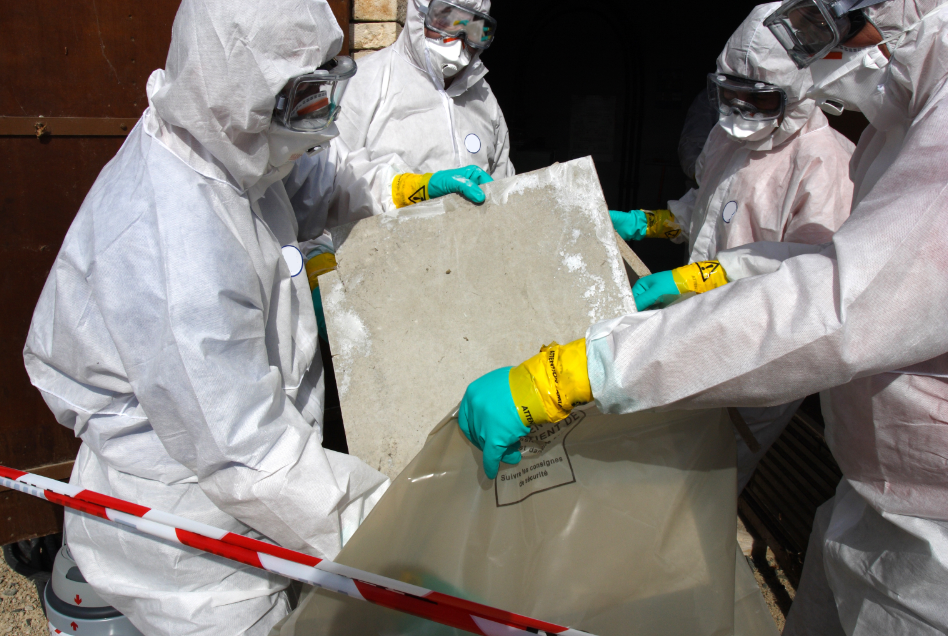 Removal of asbestos is a very complex and extensive job. When disturbing an asbestos product, extreme precautions must be taken to protect the worker from breathing in the fibers.
We follow a strict step-by-step
asbestos removal process
in Ajax.
Asbestos Testing in Ajax
Until a couple of decades ago, asbestos was one of the most commonly used construction materials both in residential and commercial houses. Asbestos
was used to insulate numerous of items prior
dangers of asbestos
being discovered. Since then it has been banned from use in new construction projects and the regulations calls from its removal in places where it had earlier been used.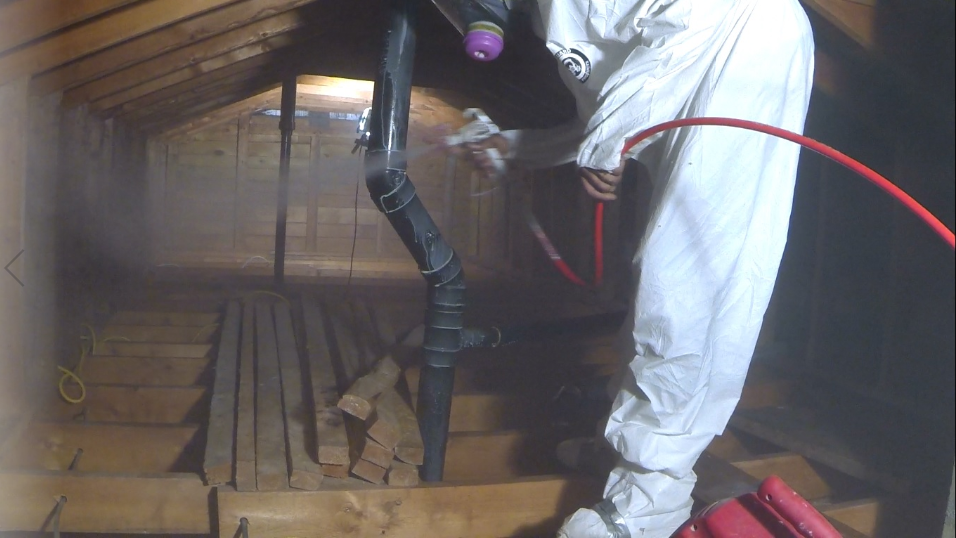 If you suspect you may have asbestos in your home, contact

Canada's Restoration Services

to schedule asbestos testing in Ajax. We work with a third party accredited laboratory that tests the sample to determine if asbestos is present and if so, the type of asbestos present. Within 24-48 hours, our certified project manager will send over a detailed scope of work alongside our recommendations and the cost of asbestos removal in Ajax.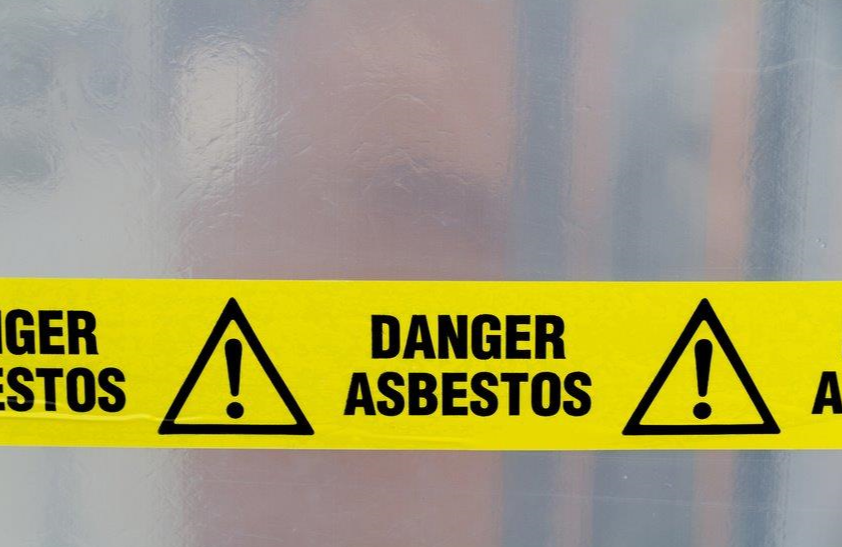 If you live in a house or work in a commercial building that was built before or during the 1980's in Ajax, there is a high chance that asbestos is present in your house or ofifce. Living in such a house or working in a space puts you and your family or co-workers at serious risk.
What are the Health Problems Associated with Asbestos?
While some asbestos fibres are more dangerous than others, all pose serious health risks when exposed. Asbestos fibres can be released through various ways - after repairs, maintenance and renovations, causing a disturbance in asbestos-containing structural materials. The damage to someone's health from exposure to the fibres is dependent on a few variables:
amount of asbestos fibres in the air

how long the exposure to asbestos lasted

how often you were exposed to asbestos

the size of the asbestos fibres inhaled

the amount of time since your first exposure

the type of asbestos fibre
Depending on the combination of these factors, health risks could range from mild to severe. The main concern is the damage it causes to lungs, once the fibres get lodged and impair lung function. Health risks that have often been observed in individuals exposed to asbestos have included:
asbestosis - a scarring of the lungs that makes breathing difficult

mesothelioma - an otherwise rare cancer of the lining of the chest or abdominal cavity

lung cancer

cancer of the larynx

ovarian cancer
Materials containing asbestos fibers are highly hazardous when the conditions begin to degrade. Monitoring the conditions of any material containing asbestos is highly recommended to ensure it does not become airborne. If the product has deteriorated, it is essential to not to further disturb it and have a certified Asbestos expert inspect your home immediately and remove the asbestos properly and return your property to a safe environment.
Book your free asbestos inspection today
1-888-551-0514